Xiaomi Mi 9 - New Affordable Flagship with a triple camera from Sony
February 25, 2019 • Android • new-launch • News • Reviews • Xiaomi
Last year's flagship Mi 8 and various modifications of it didn't stand out against competitors at all, especially due to the copy design from iPhone X. Only Mi 8 Explorer Edition caused genuine delight because of the back cover that imitated the internal components of the device. In the case of the Xiaomi Mi 9, the opposite is true, since the flagship is original, luxurious and very attractive. By tradition, Xiaomi also showed a version of the device with a transparent back cover model, naming the model Mi 9 Transparent Edition. What actually surprised us in Xiaomi Mi 9, why it can be considered the best flagship of the first half of 2019 - all this and more we will share in today's article.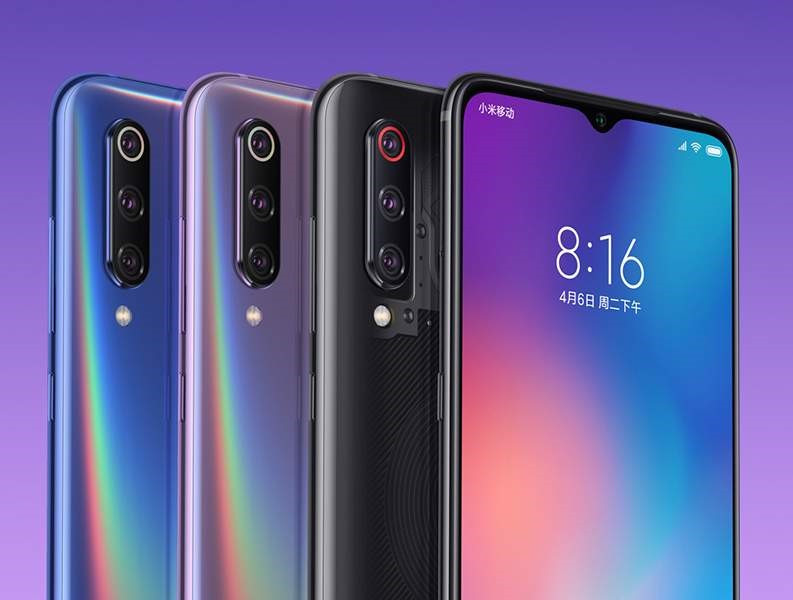 Xiaomi Mi 9 – a perfect combination of price and specs
Everyone know that smartphones of this brand with all things being equal, almost always turn out to be cheaper than competitors. This also applies to the devices of the flagship sector, because in this here the issue of affordability, where is Xiaomi has a strict rules - you give the technology to the masses. Mi 9 wasn't an exception and while others are asking for their top devices from $ 1,000, Mi 9 in the basic version is estimated at about $ 500. But cheap does not mean that it is bad and this is why now we will list the most important features of the gadget.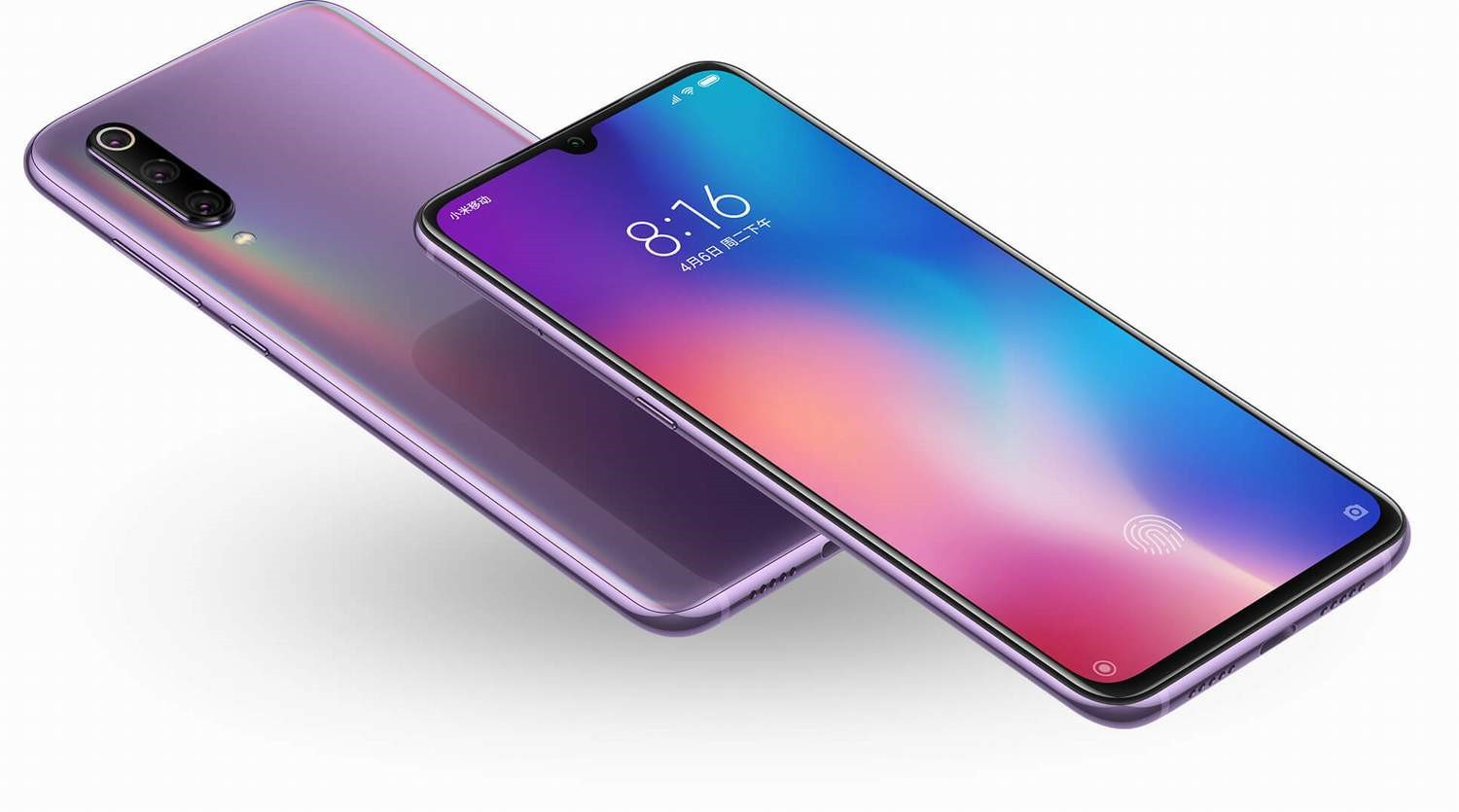 Xiaomi Mi 9 - packed with main all innovations
Unsurpassed appearance. Finally company did not copy anyone and created its own unique design. The device is offered in three colors with gradient tints which are obliged to the holographic technique of applying paint. Also worth noting is the presence of a tempered 3D set of Gorilla Glass 6 on the back and a 2.5D Gorilla Glass 6 on the front of the device, between which there is a metal frame made of stainless steel;
Large Super AMOLED screen with a useful area of ​​almost 91%. Xiaomi decided to equip the flagship not only with an advanced display from Samsung, but also managed to reduce the frame to critical values. So now the flagship can really be called frameless, especially since the monobrow has disappeared - only a compact drop-shaped neckline has remained. Of the features of the display - a diagonal of 6.39 inches, support for HDR10, high energy efficiency;
Top processor. Here Xiaomi never had any problems, but still the device will be one of the first 7-nm Snapdragon 855 with incredible performance and advanced artificial intelligence;
Triple main camera. The triple photo module of the smartphone consists of a 48 MP Sony IMX586 sensor, a 12 MP telephoto module with a dual optical zoom and a 16 MP photo module with a viewing angle of 117 degrees. As a result, the device allows you to take gorgeous night photos by combining pixels and high-aperture optics with f / 1.75, unsurpassed portrait photos, cool wide-angle shots. Also, thanks to the wide-angle camera, you can make a super macro photo from a distance of no more than 4 cm. The photo-video capabilities of Xiaomi Mi 9 were highly appreciated by professionals from DxOMark, giving him a total of 107 points (third place after Huawei Mate 20 Pro and P20 Pro);
Fingerprint scanner under the display. Xiaomi installed the latest 5th generation fingerprint sensor, which accurately and quickly detects a unique fingerprint pattern;
Powerful stereo sound with deep base, support for fast charging on the wire up to 27 W, support for wireless charging with a power of 20 W and reversible wireless charging for 15 W.
Xiaomi Mi 9 - start sales and price
The flagship will first be sold in China - the start of sales is scheduled for February 26. The minimum cost of a smartphone is $ 450, and the maximum $ 500. If we talk about a special version of the Mi 9 Transparent Edition, then its cost will be $ 600 - this is a fee for a unique appearance, 12 GB of RAM and 256 GB of ROM.
Subscribe to our newsletter or follow us on FB and be the first to get notified with availability of this gadget.