TOP Smartphones of 2019: from entry to flagships – people's choice
December 08, 2019 • Android • News • new-launch
Smartphone manufacturers have gone a long way and have flooded the market with a mass of devices from the cheapest to the most expensive. If you can still cope with the flagships, since they are still released less, then there are simply a huge number of budget and mid-budget gadgets. Many users who want to buy a profitable offer with the best price/quality ratio simply run their eyes. In today's article, we will help you decide on a purchase by offering some of the best smartphones in various categories. We will start from the affordable once and get to the flagship gadgets.
Best smartphone 2019 below USD 125 - Honor 8A
In the entry segment of smartphones, Xiaomi dominates, but Huawei also has good positions. It would be quite fair to offer to purchase up to $120 some Redmi 8A or even swipe at Redmi 7, but we will not do this. This is because we are looking for the best solution for our money so that you are not infringed on anything. Therefore, our choice fell on the Honor 8A, which people are willing to buy.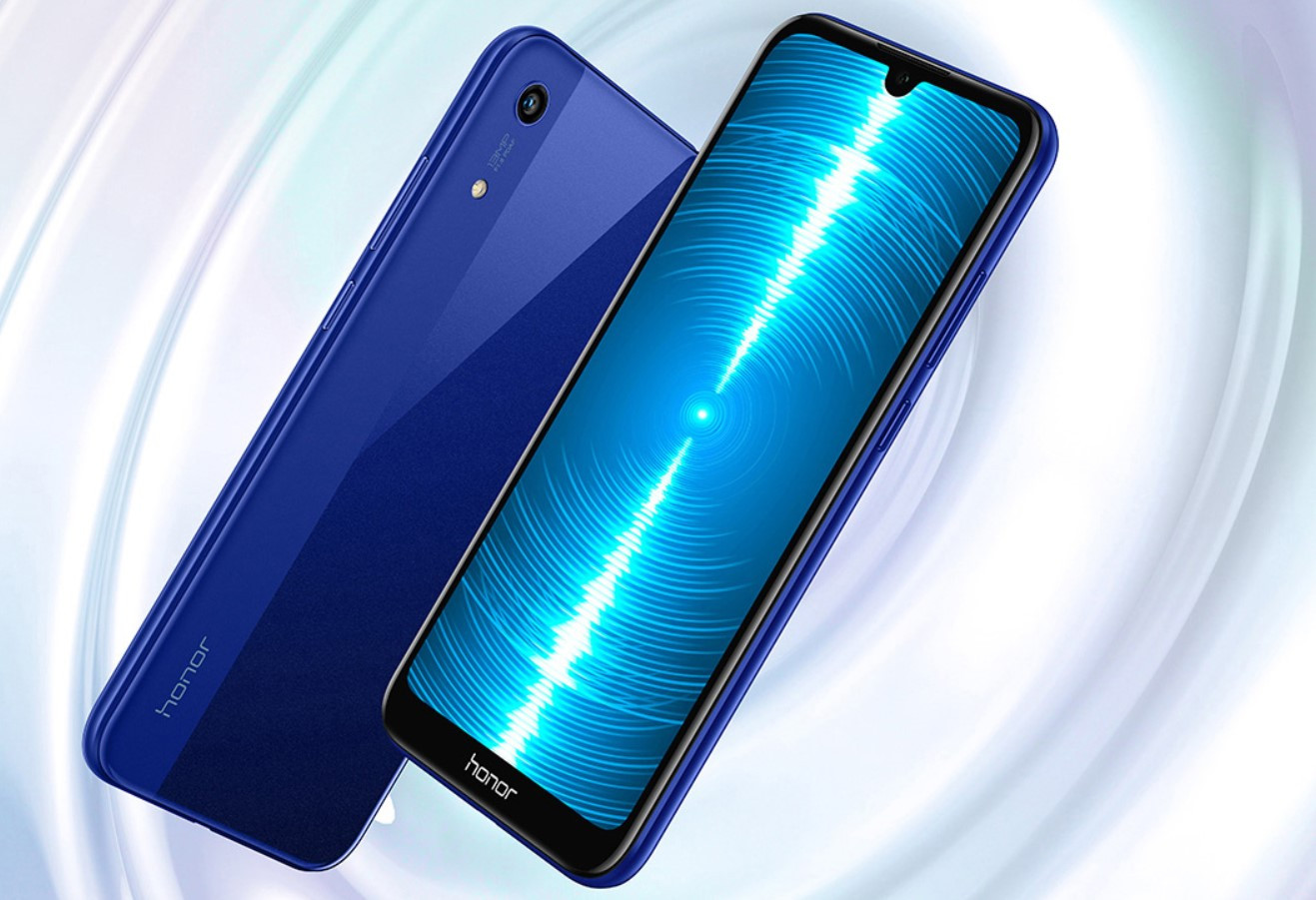 Why exactly him? The smartphone looks great, offers 2/32 GB of memory, a large 6.1-inch screen, a powerful Helio P35 processor for its segment, a 3020 mAh battery and, most importantly, an NFC module. Especially NFC influenced the fact that Honor can be considered the best for its money, since in Xiaomi smartphones this module is found with a price tag of 12,000 rubles! Honor 8A does not offer unnecessary dual or triple cameras (at a low price tag they are pure marketing), but has quite good 13 MP modules at the rear and 8 MP from the front. We recommend a smartphone for purchase!
Best middle-range smartphone 2019 from 150 to 250 USD - Redmi Note 8T & Redmi Note 8 Pro
In this category, it is simply impossible to get by with one device, since in this price range there are most gadgets. But out of many good ones, we chose the two best, two unrealistic smartphones that you will appreciate.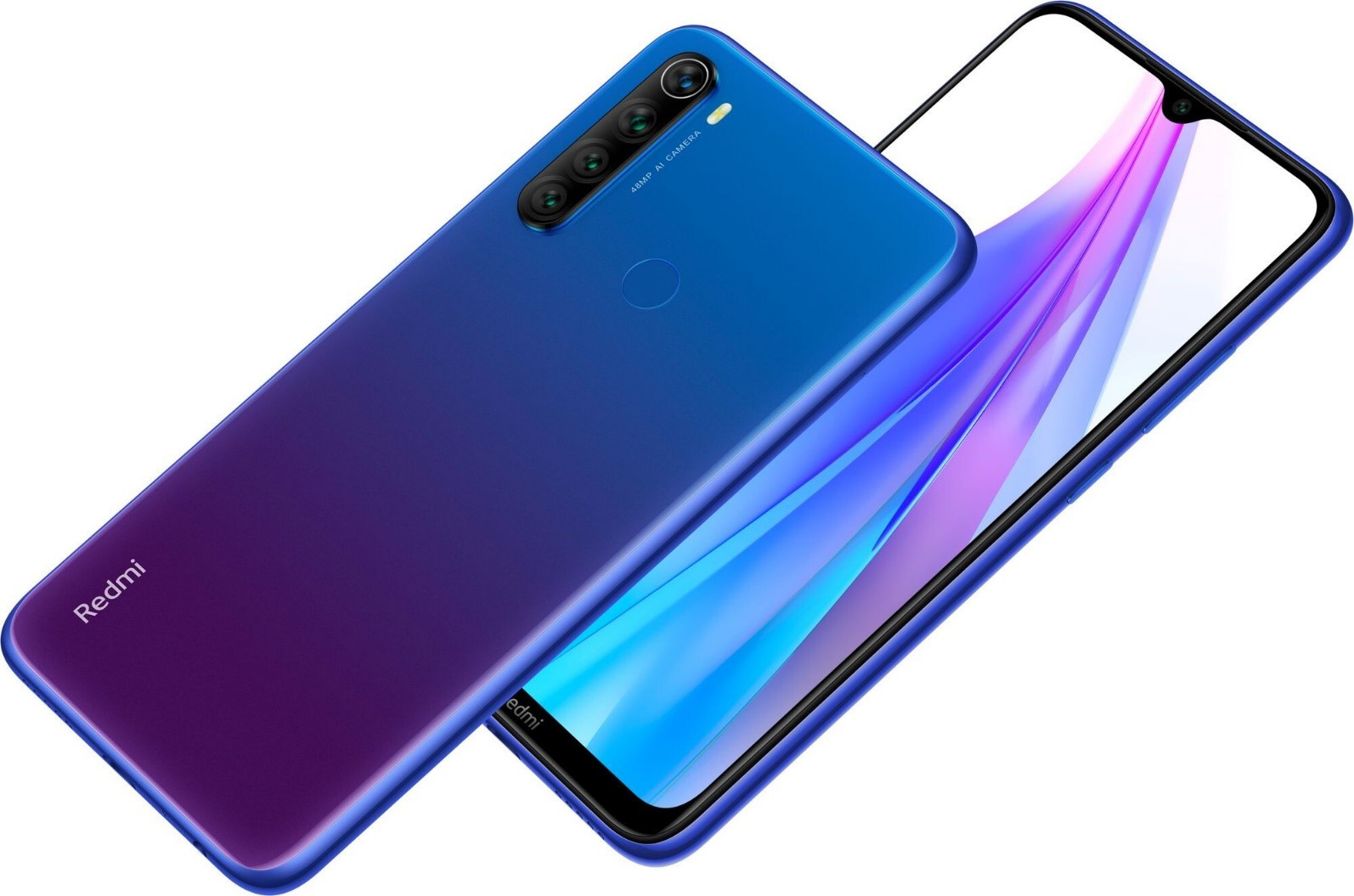 The first will be Redmi Note 8T with a price of 170 USD. At the forefront is the Snapdragon 665 with 4/64 GB of memory, followed by a 6.3-inch display with Full HD +, as many as four cameras 48 MP + 8 MP + 2 MP + 2 MP (front 13 MP), a 4000 mAh battery and an NFC module . Android 9 with MIUI 11 and Type-C charging port fit perfectly into the big picture.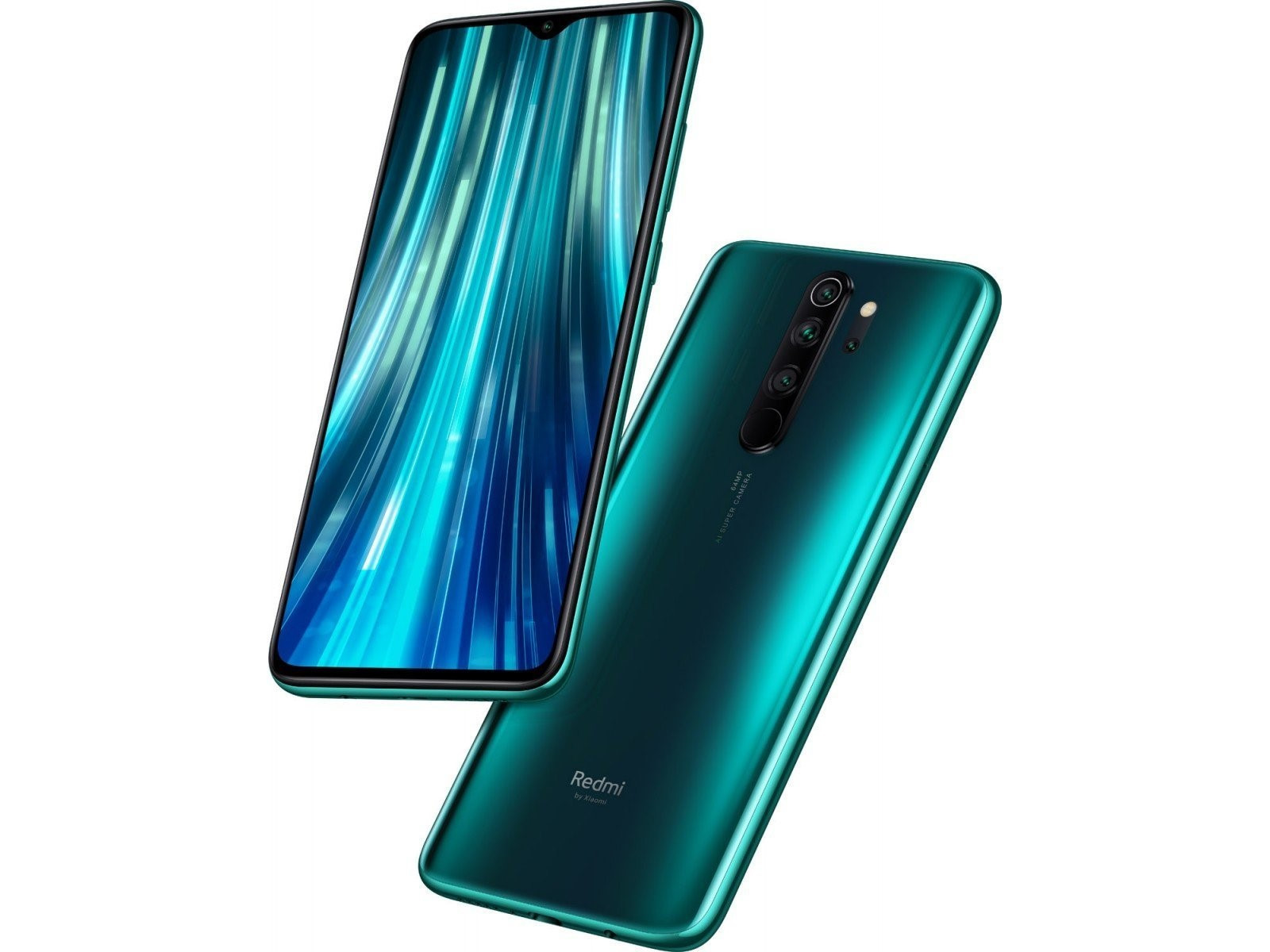 he second in line is Redmi Note 8 Pro with a price of $210. The device was equipped with a monster processor Helio G90T (which pulls all games), 6/64 GB of memory, a 64 MP + 8 MP quad camera with a front camera of 20 MP), an NFC module, Type-C and a 4,500 mAh battery . Confidence smartphone adds its juicy 6.53-inch Full HD + screen, which is a pleasure to play on.

Best affordable flagship 2019 below USD 320 - Xiaomi Mi 9T and Realme XT
And again, we have two candidates on the podium, but from different companies. Naturally, in the end, the choice will be made in favor of one of them, but you will do it already, based on your preferences.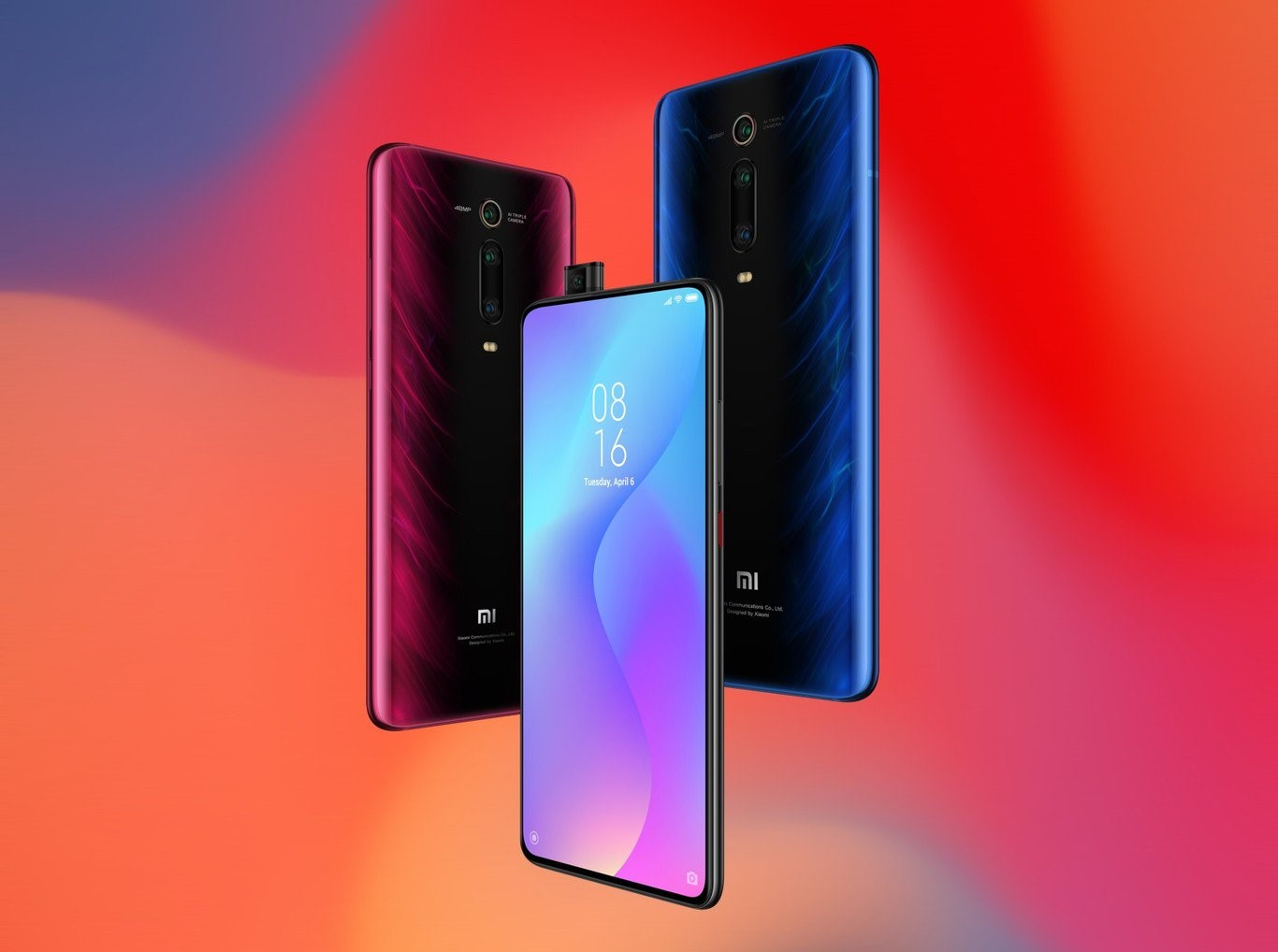 Xiaomi Mi 9T from USD280 rubles is a powerful sub-flagship device based on the Snapdragon 730 processor with 6/64 GB of memory. The gaming smartphone for all tasks also offers a 6.4-inch Full HD + display and a colorful AMOLED matrix. The device is endowed with a triple main camera of 48 MP + 8 MP + 13 MP, as well as a 20 MP front sensor (periscope camera leaving the case). There is NFC, there is Type-C and there is a 4000 mAh battery.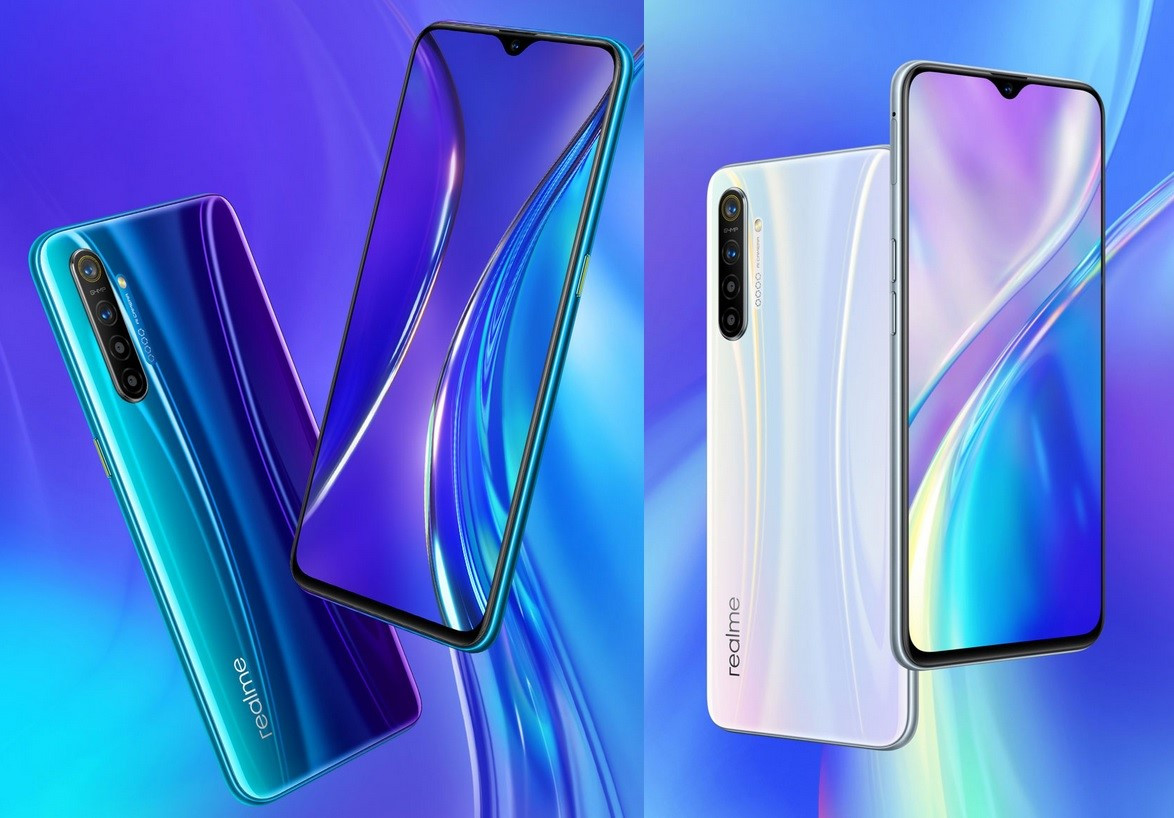 Realme XT from USD300 - the Snapdragon 712 processor (a little weaker than the 730th, but pulls any toys), a huge amount of memory 8/128 GB, an advanced camera system of 64 MP + 8 MP + 2 MP + 2 MP (front 16 MP ), A 6.4-inch screen and also an AMOLED matrix. Naturally, there is NFC, Type-C and a 4000 mAh battery.
Best flagship smartphone 2019 below USD500 - OnePlus 7
In this category, you can also bring more than one device, but we will focus on the best of them. A smartphone that costs from USD470 and at the same time is in no way inferior to the more expensive Samsung, Apple, Pixel - this is OnePlus 7.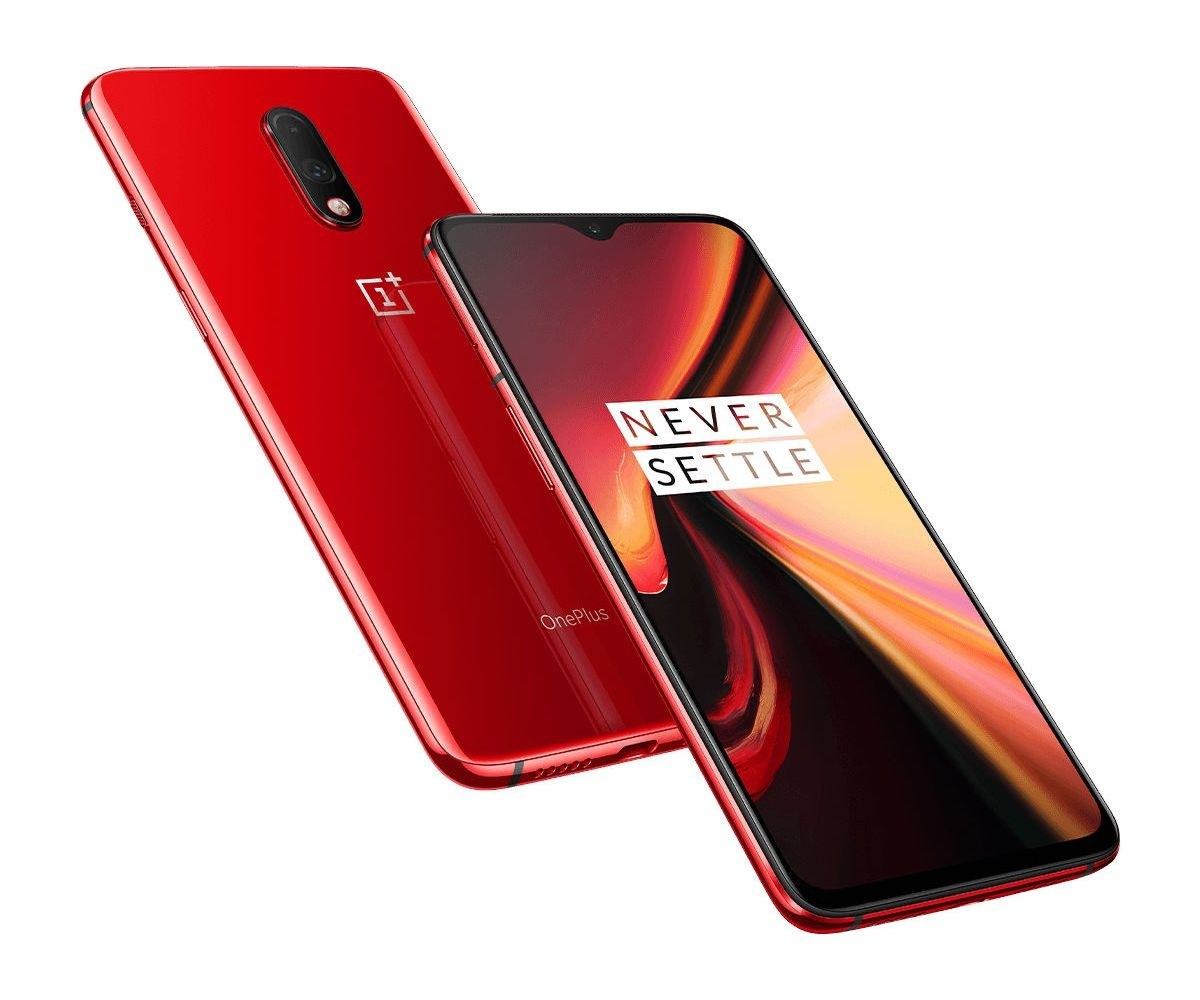 The device is responsible for the work of the top Snapdragon 855 processor with 8/256 GB of memory, the screen is presented with a very high-quality Super AMOLED matrix with a diagonal of 6.41 inches. There is a dual main camera at 48 MP + 5 MP, as well as a front camera at 16 MP. The smartphone is powered by a 3700 mAh battery, there is Type0C, NFC and a practically clean Android 9 system, not loaded with unnecessary applications.
The flagship OnePlus 7 is not just a powerful device, it is a real camera phone that photographs at the top level with a cost 2 times higher!
You can Subscribe to our newsletter or follow us on FB and get notified with our promotions and new launches!