TOP 5 Smartphones With The Best Battery Life
October 04, 2019 • new-launch • News • huawei • Reviews • Xiaomi • Blackberry • Asus
A discharged smartphone for a modern person is a real inconvenience. Without a phone, we are lost in navigation, having a hard time deciding on the choice of a restaurant, cannot call a taxi and etc. Smartphones are really tightly integrated into our lives and significantly simplify it. Therefore, it is critical that your favorite smartphone work as much as possible under load. And for all this the battery is responsible. In this article, we will introduce you to the best "long-lasting" phones that you can purchase on our website.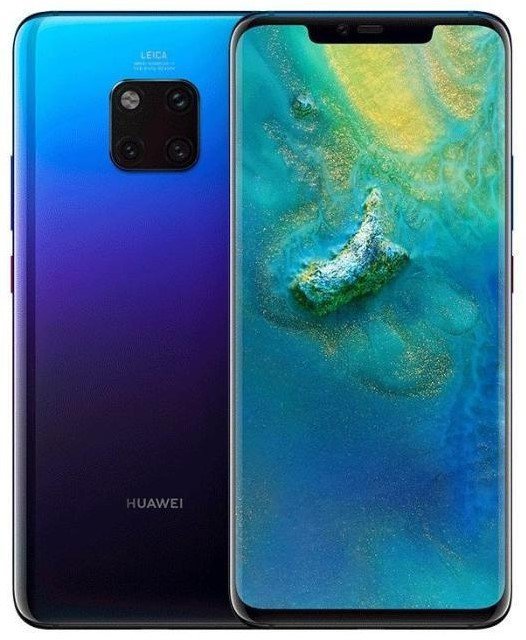 Perhaps the flagship from Huawei does not have the most powerful battery, but its board has the necessary technologies that ensure the long battery life of the Huawei Mate 20 Pro. Its 4,200 mAh battery is made of "tricky" alloys that can store mAh for a long time. Also, Huawei Mate 20 Pro is equipped with advanced fast charging technology, which is able to charge the flagship up to 33% in 15 minutes. The economical OLED screen and 7-nanometer processor also play an important role in ensuring high autonomy. From Huawei Mate 20 Pro, you can safely expect one and a half to two days of work.

The flagship has a unique design, high-quality cameras from Leica and high speed. What more can you want from a smartphone?
Huawei Mate 20 Pro Features:
40-watt charge - a full charge in 1 hour 10 minutes
7nm energy-efficient processor
Great triple camera
Juicy HDR 10 screen
Price - $ 576


Gradually, Chinese manufacturers of secure smartphones are moving away from the old trend: more mAh and a terrible design. Modern shockproof Chinese smartphones have a neat appearance and advanced technical characteristics. For example, the healthy Blackview BV9600 Pro has at its disposal a "civilian" design, a high-quality screen, an NFC module and a processor from MediaTek, which scores more than 150,000 points in the synthetic test for Antutu performance. Naturally, such a colossus has excellent battery: the 5580 mAh battery lasts for several days of active work. Test examples show that one hour of active play on the Blackview BV9600 Pro takes up 11%, and in one hour of watching a video at maximum brightness, only 7% of the charge is lost.

Blackview BV9600 Pro Features:
Protection according to IP68 standard - not afraid of water, dust, dirt
Bright Amoled-matrix
Full charge - 15 hours of video viewing
Dual camera from Samsung
Price - $ 356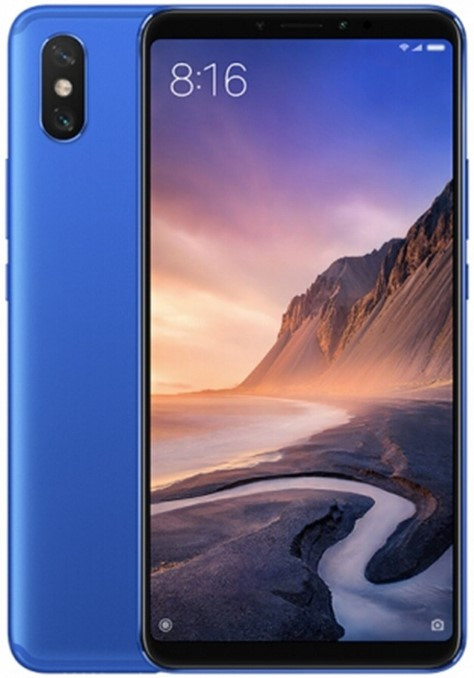 Well, is there any rating of smartphones without Xiaomi smartphones in it? Apparently, no. The family of "survivors" on behalf of Xiaomi represents Xiaomi Mi Max 3 - this is a representative of the smartphone-tablet segment. The main feature of the phone is a large and bright high-resolution display. The low cost combined with powerful technical stuffing make Xiaomi Mi Max 3 very attractive for purchase. Especially, until the fourth generation of the phablet came out. The large screen of Xiaomi Mi Max 3 provides energy to a no less modest battery at 5,500 mAh. This is quite enough for the phone to work under a load for two days.

Xiaomi Mi Max 3 Features:
Energy-efficient Qualcomm Snapdragon 636 chipset
Really large screen - 6.9 inches
The presence of stereo speakers - high-quality sound
face recognition system
Price - $ 192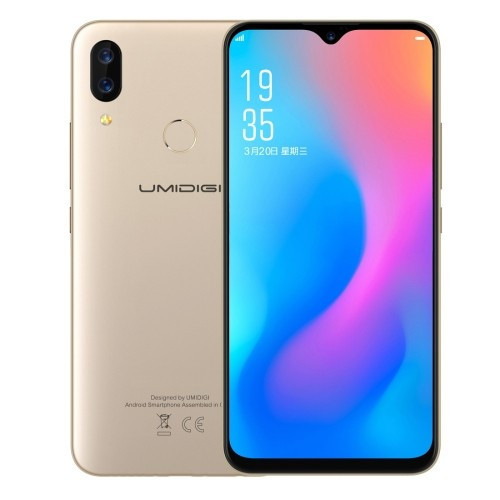 If you are looking for a cheap and cheerful option, then you should take a closer look at Umidigi Power. This is a fresh Chinese release from a young company Umidigi, which is engaged in the production of low-cost smartphones. Despite the low cost, Umidigi Power offers a very serious set of features: a modern design with a drop-shaped cutout, a 6.3-inch Full HD display, good cameras and a large battery. Umidigi Power also supports 4G LTE, Bluetooth 4.2 and 5G Wi-Fi global bands. In general, a universal standard. The battery of Umidigi Power is not only powerful but also supports the fast charging function.

Umidigi Power Features:
Rich scope of delivery - protective case, protective film, adapter, USB Type-C
Fashionable matt metal back
Antutu Result - 85,000 points
Fast charge 18 W
There is NFC
Price - $ 158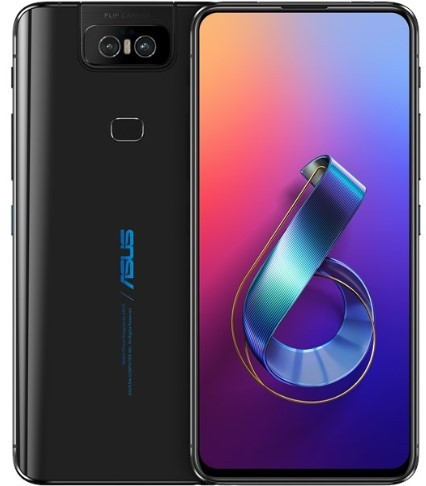 Asus Zenfone 6 is one of the best flagships of 2019. It is leading not only in terms of battery life (the phone lasts really long), but also in other parameters. For example, the Asus Zenfone 6 just has a stunning screen without any cutouts. What's the secret? They simply installed a retractable camera in the flagship case, which rotates - they promise that it will withstand up to 100,000 such maneuvers. Asus Zenfone 6 also has a top-end filling: a serious supply of RAM and an ultra-modern Snapdragon 855 on board. Asus Zenfone 6 is an ultimate technical solution that does not require constant recharging.

Asus Zenfone 6 ZS630KL Features:
Availability of high-quality headphones in the package
Asus Zenfone 6 ZS630KL screen occupies 92% of the front panel
The main body material is a special alloy from Liquidmetal Technologies
Rotatable camera
Powerful processor - Snapdragon 855
In 50 minutes, the Asus Zenfone 6 ZS630KL charges up to 70%
Price - $ 775
You can Subscribe to our newsletter or follow us on FB and get notified with our promotions and new launches!