Samsung Galaxy Tab S6 Lite and Galaxy Tab A (2020) - two excellent mid-price tablets are on sale
April 20, 2020
Over the past month, there have been rumors online that Samsung is preparing for the release of several tablet devices. One of them was to be a simplified version of last year's flagship Galaxy Tab S6 with the prefix Lite, and the second - a compact device Galaxy Tab A (2020) 8.4 inches. Early leaks were confirmed and both tablets really came out, and now we know not only their full specifications and design but also the official price.
The Galaxy Tab S6 Lite - tablet overview, features, and price.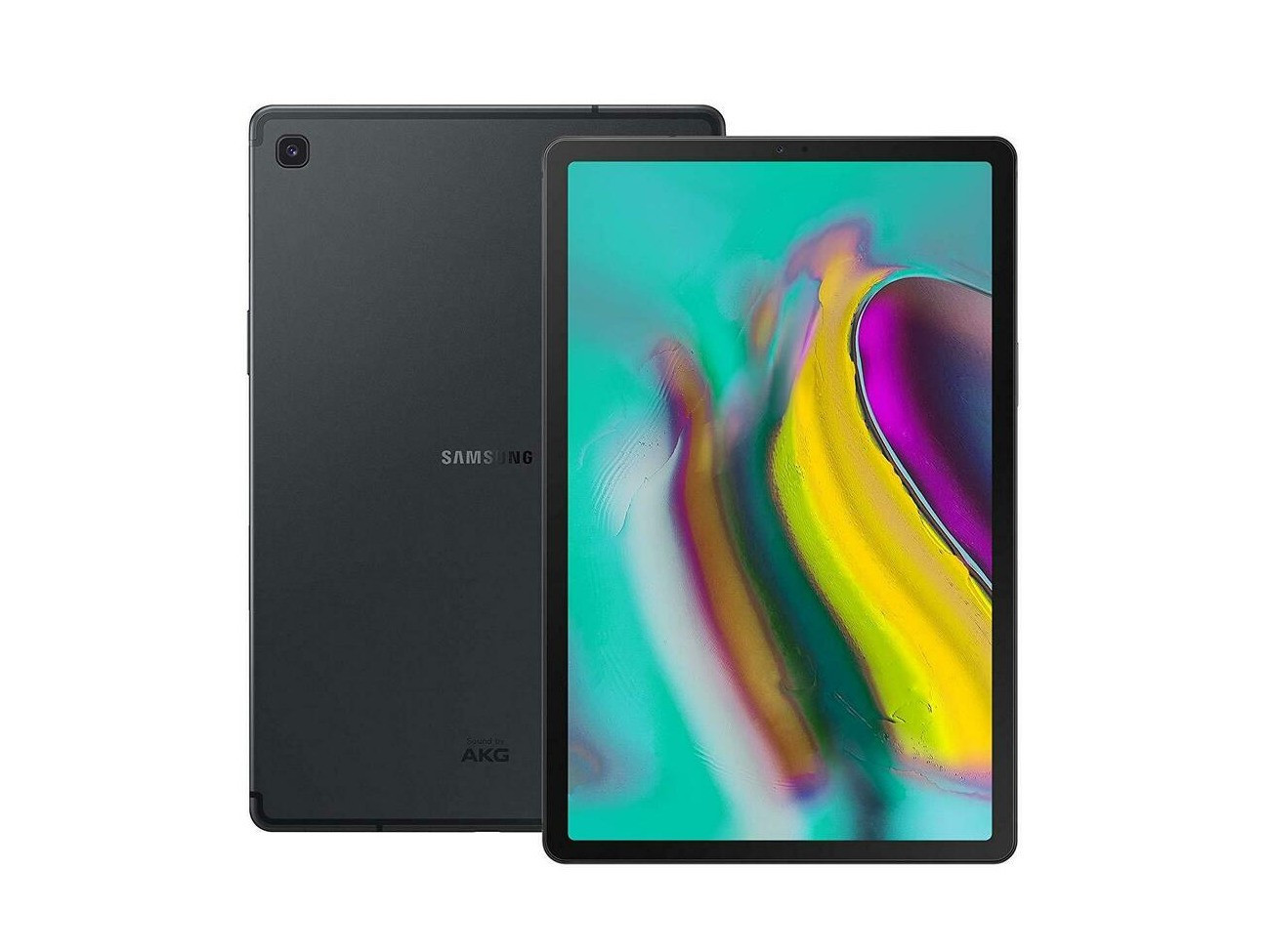 The simplified model of the flagship Galaxy Tab S6 turned out to be quite solid. Externally it is still the same device with thin and neat frames around the display, enclosed in a metal case with a thickness of only 7 mm. The main differences between the devices are inside, and the difference in cost is 100%.
Instead of the flagship Snapdragon 855, the Galaxy Tab S6 Lite uses an average performance chipset Exynos 7 Octa 9611 with frequencies up to 2.3 GHz, consisting of 4 powerful cores Cortex-A73 and 4 energy-efficient Cortex-A53. The tablet has up to 4 GB of fast LPDDR4X and 64/128 GB of RAM on an internal storage device with card support. Although the displays in both devices are almost the same diagonally (Galaxy Tab S6 10.5" and Lite 10.4"), they actually differ significantly. Firstly, the resolution has decreased from 2560x1600 dots to 2000x1200 dots, and secondly, an IPS matrix is used instead of AMOLED. The display of the Galaxy Tab S6 Lite is excellent, but still, it is one step lower than the one installed in the flagship model.
The cameras have also been cut down. Instead of 12 MP + 5 MP (width), the Galaxy Tab S6 Lite now only uses a single 7 MP photo module. The front camera offers a 5 MP sensor and face unlocking capability. The great news is that the stereo is nowhere to go and there is support for both Dolby Atmos and AKG audio. However, instead of 4 loudspeakers, only 2 are used now.
The Galaxy Tab S6 Lite has all the necessary wireless technologies such as dual-band Wi-Fi, Bluetooth 5.0, NFC, GPS module. Also in the tablet there is a 3.5 mm jack for headphones and a connector for charging and data transfer standard Type-C version 3.1. Battery capacity is 7040 mAh and supports fast-charging up to 15 W. Support for the S-Pen stylus is also announced. The price of the Galaxy Tab S6 Lite is 422 dollars per basic version.
Galaxy Tab A (2020) - tablet overview, specifications, and price.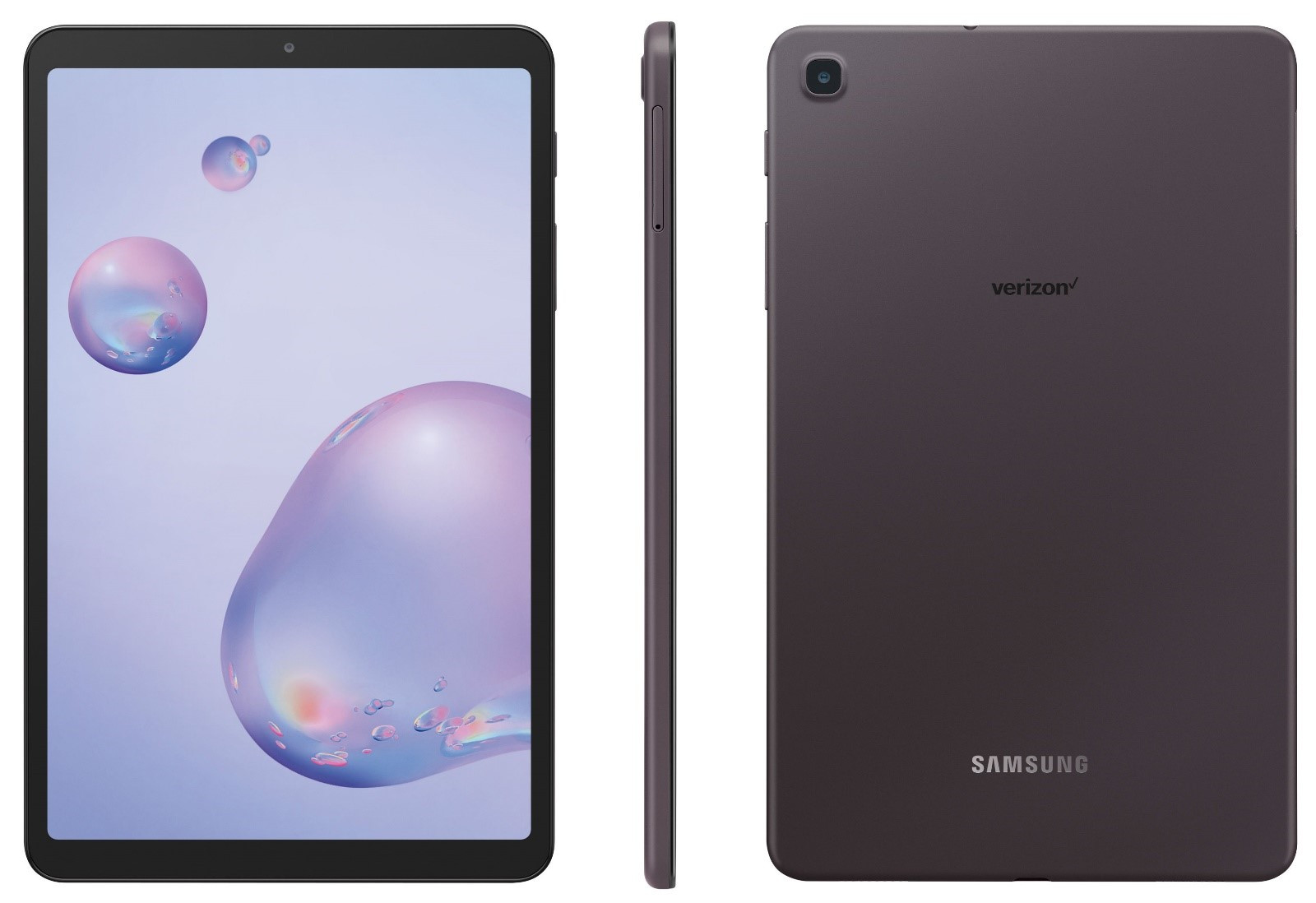 This tablet is even simpler in terms of technical specifications compared to the Galaxy Tab S6 Lite, but this does not diminish its relevance. The device is designed primarily for those who care about compactness and low price.
The body of the novelty is completely plastic, the frames are thin, and the diagonal of TFT-display is 8.4 inches with a resolution of 1920x1200 dots. Its height barely reaches 202 mm and width is 125 mm with a thickness of 7.11 mm (weight 309 g). Although the Exynos 7 Octa 7904 processor is weaker than the Exynos 9611, it still has 2 powerful Cortex-A73 cores with frequencies up to 1.8 GHz, and for simple tasks, it has a unit with 6 Cortex-A53 cores. 3 GB of RAM, 32 GB constant with support for micro SD cards.
For photo and video, there is a main 8 MP camera, and for video calls and selfies, there is a 5 MP sensor. Two external speakers are responsible for the quality and loud sound. There is a GPS module, Bluetooth 5.0, dual-band Wi-Fi, headphone jack and Type-C version 2.0. There is no NFC module. The battery capacity is 5000 mAh, there is no fast charging, and Android 9.0 is responsible for the tablet. The price of the Galaxy Tab A (2020) is 280 dollars.
Please Subscribe to our newsletter, follow us on FB or IG and get notified of our promotions and new launches!