Redmi 10X - first look at the smartphone, detailed characteristics of Medaitek Dimensity 820 and comparison with Snapdragon 765G.
June 05, 2020 • Xiaomi • new-launch • Android
Few days ago was an announcement, during which two companies Xiaomi and Mediatek shared some interesting news. The first news is the introduction of the Mediatek Dimensity 820, a sub-family flagship processor. The second - based on this chip first smartphone Redmi 10X will be released, which will open a new line of gadgets subbrand Redmi. In today's article we want to introduce you not only the upcoming smartphone, which will be officially introduced in a week, but also to tell you more about the latest chip from Mediatek, which is 300% smarter than Snapdragon 765G.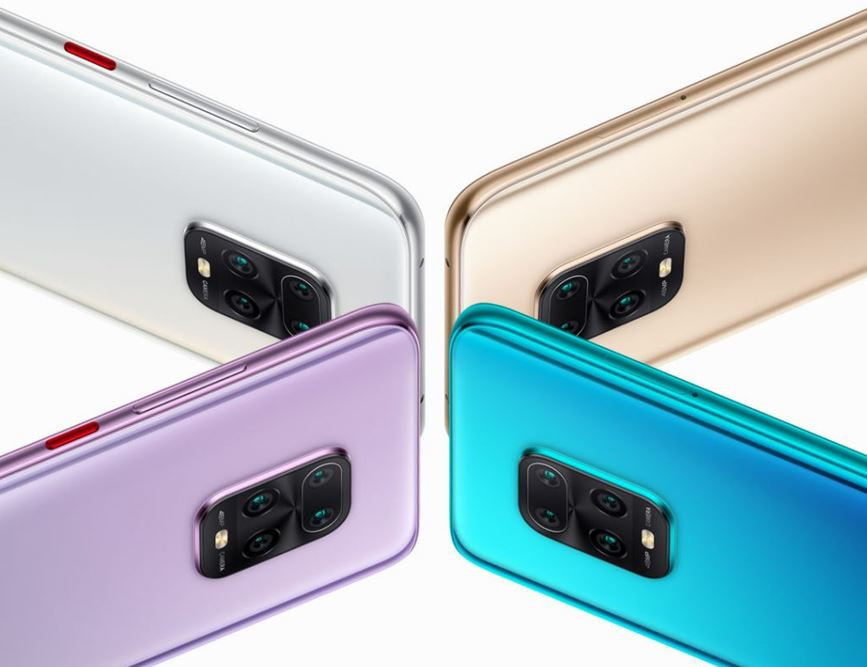 Redmi 10X - preliminary review
The new smartphone from Redmi is not just another novelty, but a device that opens a new line of gadgets. What is the reason for the index "X" in the name so far nobody knows, there is no information on this subject, but there is a suggestion that now this index will mean the presence of processors from Mediatek in smartphones. That is, we will also see the familiar Redmi 10 and Redmi Note 10 in 2020, only they will be based on Snapdragon chips.
Redmi 10X will be released very soon and it will be the first device with the latest Mediatek Dimensity 820 on board. The processor is very powerful and despite the fact that it should compete with the Snapdragon 765G, but practically the chip from Mediatek is more productive than the American opponent, and significantly.
It's also known that Redmi 10X will get a large 6.57-inch OLED screen with Full HD+ resolution, a 48 MP main camera (and three more sensors), a 4420 mAh battery and memory from 6/64 GB to 8/256 GB. On sale the smartphone should appear in four interesting colors: lilac, gold, silver and sea wave colors.
According to the design it should be said that there are no special differences from Redmi Note 9 Pro. Redmi 10X similarly has an ATV camera enclosed in a rectangular platform in the center of the rear panel, an opening in the display for the front camera, and the body is similarly made of glass and metal. In both smartphones, the back cover has the same rounded edges on the sides.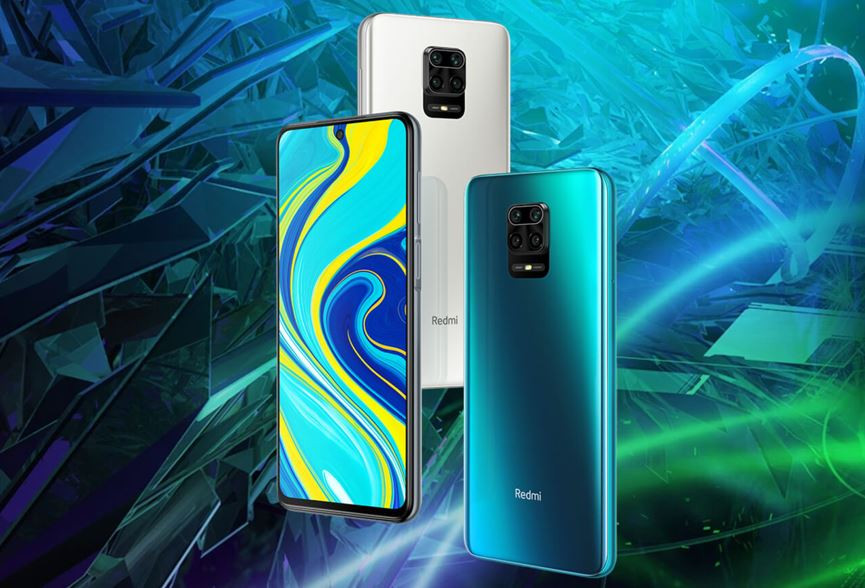 Redmi 10X - details on Mediatek Dimensity 820 processor
The Dimensity 820 is not a top-of-the-line chipset from Mediatek and is on par with the Snapdragon 765G, or even an updated version of the Snapdragon 768G. However, the Taiwan processor is much more productive than the U.S. competitor, as evidenced not only by Mediatek's own graphics, but also by Antutu benchmark data. Thus, if Snapdragon 765G scores up to 310,000 points, and 768G is 20% more powerful (in theory, up to 380,000 points), Dimensity 820 easily achieves 415,000 points.
When comparing the Dimensity 820 with the Snapdragon 765G in the GeekBench 4.2 benchmark, the results are astounding. In single-core mode, "Taiwanese" is 7% more powerful, while in multi-core mode it exceeds "American" by 37%. That's not all - if you take applications sharpened for artificial intelligence, the gap here is 300%, and in favor of Dimensity 820!
As for the processor itself: it is based on a 7-nm processor and includes four powerful Cortex-A76 cores in the upper block and the same number of energy efficient Cortex-A55 cores in the lower block. The maximum clock frequency is 2.6 GHz, and the Mali-G57 MC5 video core is responsible for graphics acceleration.
Also, a feature of the chipset is not just support for 5G networks, and work in 5-th generation networks with two SIM cards at once. We add a variety of technologies such as HyperEngine 2.0 (network optimization during gamaming), support for displays with an update rate of up to 120 Hz, low power consumption and get the ideal inexpensive chip for budget smartphones.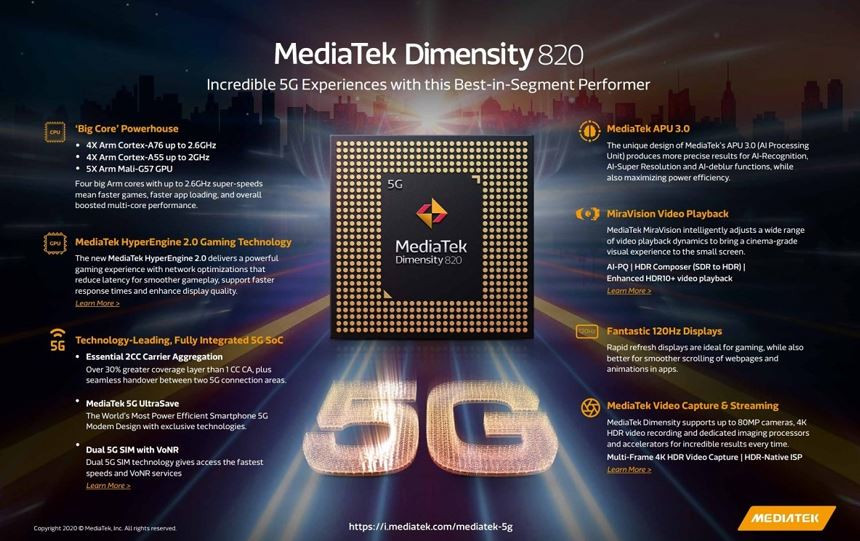 Redmi 10X - when the smartphone and its price will be released
The official presentation of the gadget is due on May 26. On it Redmi will tell about all chips of the new smartphone, as well as demonstrate the work of Dimensity in real conditions. The cost of the device is not disclosed yet, but since we are dealing with the processor from Mediatek, the cost of Redmi 10X will obviously be lower than the cost of any device running on Snapdragon 765G. It means that we will get a cheaper analogue of Redmi Note 9 Pro, at the same time winning in performance.
This is great news, because at lower cost users will get more advanced technology, higher power, and the Snapdragon monopoly in the mobile chipset industry will be destroyed.
Please Subscribe to our newsletter, follow us on FB or IG and get notified of our promotions and new launches!