Pixel 3 Lite - Google's affordable smartphone
February 19, 2019 • new-launch • News • Rumours • Google • new-launch • Android
Smartphones from Google will always have unspoken "respect" from all fans of high technology. They created Android - they make the best smartphones based on this operating system. It's all very logical, isn't it? However, the latest generation of Googlephone haven't impressed fans: the design is boring, technical progress is poorly noticeable and price has increased. Scratching a head Google decided to create a budget smartphone Pixel 3 Lite, which will be available in upcoming months. Are you wondering what Google's engineers prepared? Then read this article until the end.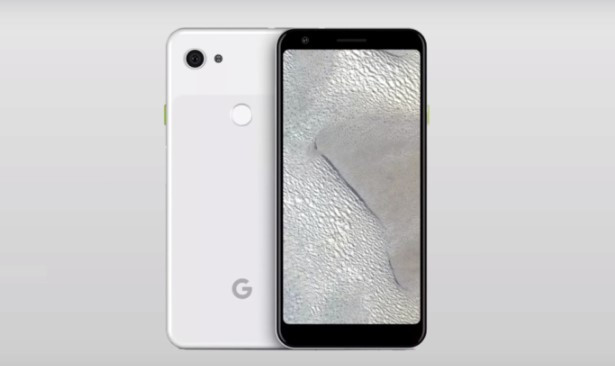 Google Pixel 3 Lite: can China do better?
From the name of Google Pixel 3 Lite it is clear that this is a lightweight version of the flagship and there can be no talk of any top-end hardware. Poor reviews on Google Pixel 3 made Google bosses launch Pixel simpler and cheaper. So what will Google save on?
First of all Google Pixel 3 Lite will run on a mid-range processor performance. Snapdragon 670, the current technical solution from American company Qualcomm, is predicted for the lightweight pixelphone. This processor was announced in the late summer of 2018 and has not yet gained mass. Perhaps, Google Pixel 3 Lite will increase its popularity among smartphones. Snapdragon 670 - an eight-core chip, built on a 10-nm process technology.
It is based on two Cortex A75 cores, overclocked to 2.0 GHz and six Cortex A55 cores operating at 1.7 GHz. The layout is modern, the load between the cores is divided intelligently. Snapdragon 670 is friends with artificial intelligence, since this processor is based on the Snapdragon Neural Processing SDK, Hexagon NN and Android NN API co-processors. Responsible for the processing speed is Adreno 615, a powerful video core capable of handling most modern games at medium graphics settings.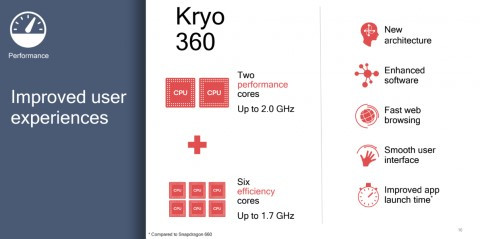 Secondly, Google will save on the screen. If you believe to the rumors then Google Pixel 3 Lite will get a small (by modern standards) screen by 5.5 inches. Matrix type promised as IPS with FullHD resolution. It is clear that no illiteracy will not be chased - you can expect that the screen will cover at least 80% of the front panel, but not much more. How the cutout for the front camera will be decorated is a difficult question. Most likely, they will not make any cuts and will leave a standard strip.
Thirdly, they will install cameras from the second generation of Pixels onboard Google Pixel 3 Lite. You shouldn't dream of any double cameras and other fashionable chips: only hardcore and only a single sensor. We can recall that Google Pixel 2 had a main camera with 12MP resolution, f / 1.8 aperture, and an 8 MP module with f / 2.4 photosensitivity was used as the front one. And there is nothing to complain about. Google Pixel 2 can still beat all modern flagships. So the Google Pixel 3 Lite camera is a dignity rather than a disadvantage. With the main articles of the Google "savings" we figured out, lets move on to everything else.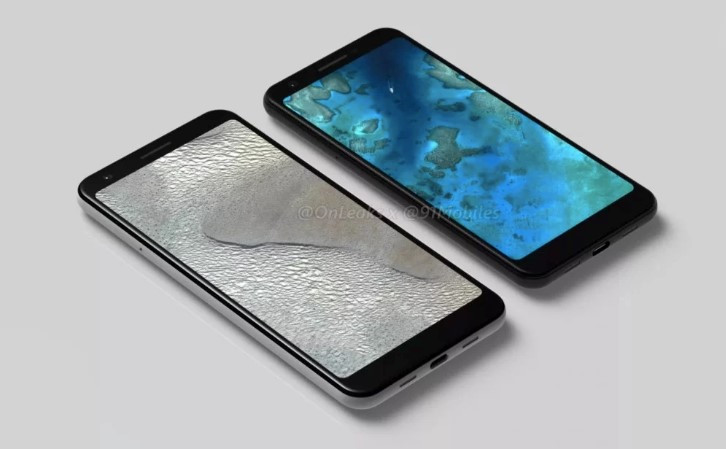 Like all previous generations of Google Pixel, Google's new smartphone will support the wireless payment feature — NFC will not be lost. The fingerprint scanner will remain on the back. No one will carry it to the side panel or under the glass. Dust and waterproof in the Google Pixel 3 Lite we shouldn't even wait for, to much to expect. As for autonomy smartphone will be equipped with a standard power battery at 2915 mAh. Fast charging supported. Google Pixel 3 Lite will work on the latest version of the Android operating system which will be relevant at the time of the release of the smartphone. "And when will Google show Pixel 3 Lite?", You ask. It's not long to wait: there is information on the network that the phone will be presented in May 2019 at the Google I / O conference. Estimated price - $ 500.
Subscribe to our newsletter or follow us on FB and be the first to get notified with availability of this gadget.

Google Pixel 3 Lite Specifications:
Case: metal + glass;
Display: 5.5 "diagonal, FullHD + resolution, IPS matrix type, Gorilla Glass 5;
Chipset: 10-nanometers, eight-core, Qualcomm Snapdragon 670 - two Cortex-A75 cores and six Cortex-A55 cores with a maximum frequency of up to 2.2 GHz;
Graphics chip: Adreno 615;
RAM: 4GB type LPDDR4X;
ROM: 32GB;
Primary: 12MP, f / 1.8 aperture;
Front camera: 8MP, f / 2.4 aperture;
SIM: nano-SIM + nano-SIM (hybrid slot), Dual SIM Dual Standby (DSDS), LTE communication, 5G;
Wi-Fi 802.11a / b / g / n / ac, Bluetooth 5.0, NFC, USB Type-C 3.0;
Navigation: two-position GPS, GLONASS, Galileo, BeiDou;
OS: Android 9.0 Pie;
Battery: 2915 mAh.