iPhone 9 / iPhone SE 2 - release date and specifications
January 28, 2020 • new-launch • Apple • iOS
In 2020 Apple will release a new affordable smartphone - no one doubts that. Too many rumors and leaks. At the time of writing, its exact name is unknown, but on the Internet, the inexpensive iPhone 2020 is called iPhone SE 2 or iPhone 9. In February, Apple plans to begin the assembly process, ahead of the plan that they had before.
iPhone 9 / iPhone SE 2 - release date, price, specifications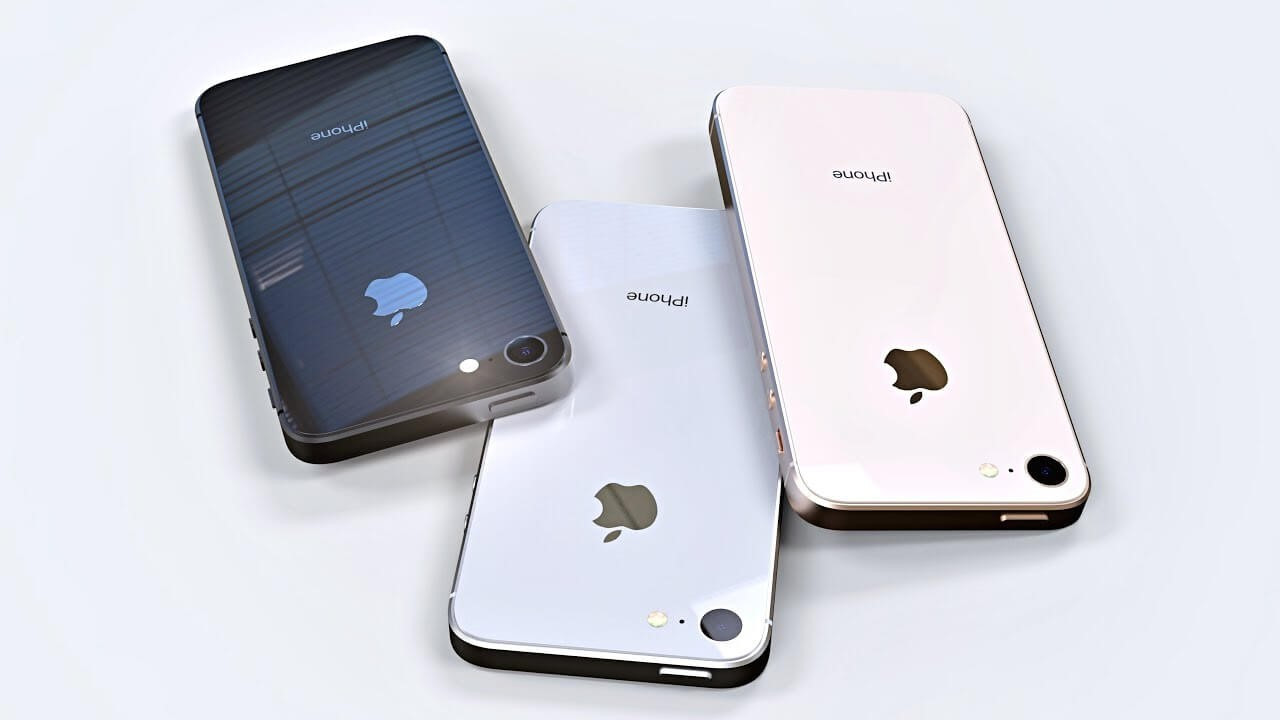 According to Bloomberg (and this is a very respected source), Apple's new smartphone should be met in March. Three Taiwanese companies that are responsible for the assembly line: Wistron Corp, Pegatron Corp and Hon Hai Precision Industry in February will begin assembling an unknown smartphone from Apple - these are already coincidences. This new and secret model will become the heir to the iPhone SE - the smallest and most powerful smartphone, which once returned fashion to compact flagships. If you believe the rumors, the design of the device will be based on the iPhone 8, which now costs $ 499. So you should not expect a special revolution in terms of appearance - a typical Apple. But what is there "inside"?
Recently, the demand for compact smartphones has increased and the iPhone Xr has received widespread recognition worldwide - sales figures proof this. In 2019, the iPhone XR became Apple's best-selling smartphone, about 36% of all sold devices. Apple is not fools, so they planned the release of an even more inexpensive smartphone in March 2020. According to recent OnLeaks renderings, the smartphone will be equipped with a 4.7 "display with thick frames on top and bottom. No thin frames, designer tricks and fashionable chips - only hardcore, only 16: 9 aspect ratio. On the front of the iPhone 9, a physical Touch ID fingerprint scanner will show off. Most likely, iPhone SE 2 will not receive Face ID and other more or less recent Apple technologies. The power button is located on the right side, and the volume control is on the left. The Lightning connector is located at the bottom as always. The back panel of the iPhone 9 will consist of frosted glass - similar to that installed in the iPhone 8. The device will be equipped with a single camera with an LED flash in the upper left corner - a straight retro smartphone is obtained.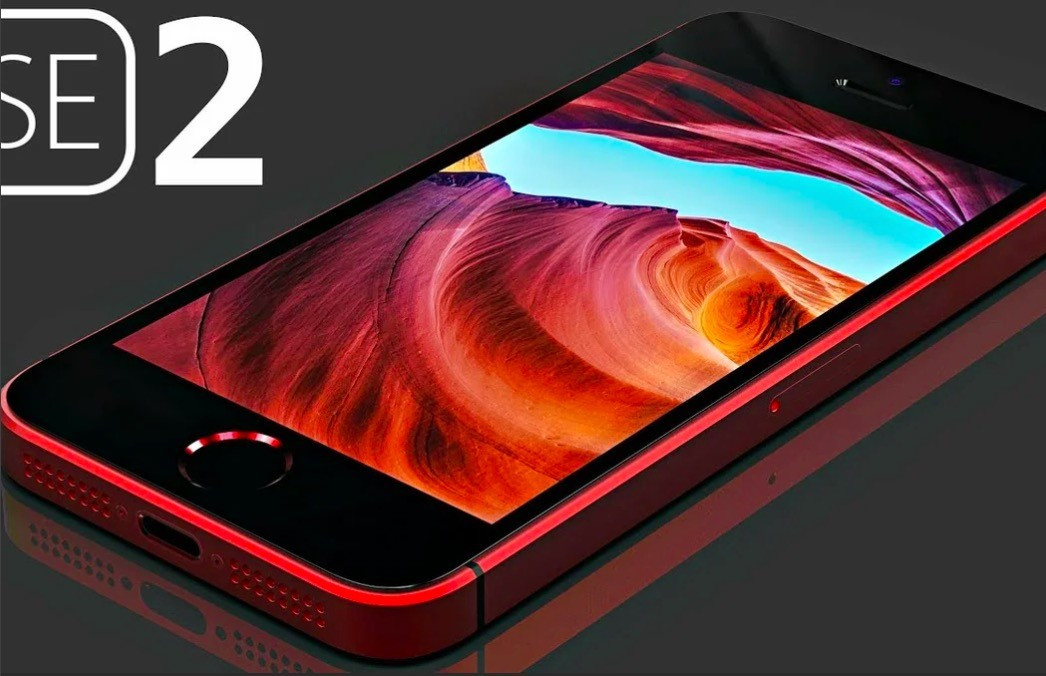 The Apple CE A13 Bionic processor, which can be found in the latest iPhone 11 series, will be responsible for the speed of iPhone CE 2 operation. That is what will "sell" a smartphone. Good performance – for the reasonable money, as for Apple, money. The device will most likely have 3 GB of RAM and 64 GB or 128 GB of internal memory. Hot new product will work on the basis of iOS 13. What for the money? Most likely, price tags will not break. The most frequent "numbers" that sound are "something around $ 400." Rumors of a second iPhone with a large 5.5 "or 6.1" display, priced at $ 499, are also spreading on the Internet. This phone may be called the iPhone 9 Plus. However, there is no official message from Apple or any of its partner companies responsible for the assembly, so hoping for a similar device is silly.
Specifications iPhone 9 / iPhone SE 2:
Screen: 4.7``, matrix type - LCD IPS, Retina HD
Case: aluminum + glass
Protection: IP68
RAM: 3 GB
ROM: 64/128 GB
Processor: Apple A13 Bionic
Cameras: main - 12 MP, front - 8 MP
Communication: 4G
Charging: Lighting
Battery: 2,000 mAh
Price: approximately $ 400
Release Date: March 2020
Please Subscribe to our newsletter or follow us on FB and get notified of our promotions and new launches!