Google Pixel 4 and Pixel 4 XL - Google's flagship design is officially confirmed
June 19, 2019 • Android • new-launch • News • Rumours • Google
Everyone knows that the search giant usually presents their flagships in the fall, a little bit later than Apple's presentation. That is, just not worth waiting for them in the nearest future. Although the company's smartphones are not sold in large quantities, yet Google users have always attracted considerable interest from users. After the info leak, the official Google has once again confirmed this. As it turned out that renders, as well as mock-ups of smartphones, are available online and according to the manufacturers of accessories already producing covers and films for future flagships. And the most interesting thing is that Google itself did not deny anything, but on the contrary, it confirmed all the leaks. What came out of all this, read in today's article.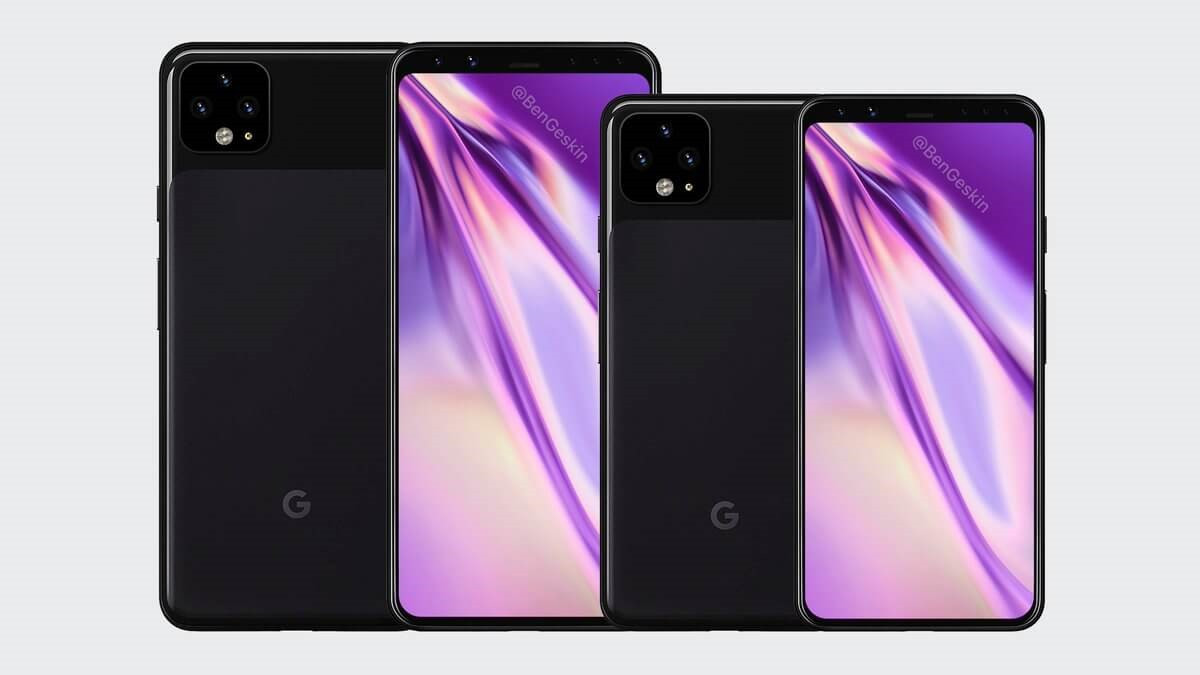 Google has confirmed the appearance of the flagships of Pixel 4 and 4 Xl
Many people know that almost all smartphone manufacturers do not declassify their devices before the official announcement. However, few understand why everything is done that way. If you suddenly did not know, then this is a trivial calculation: if you show the future device before the presentation, then some users may refuse to buy current company gadgets. After all, why spend money on an ageing smartphone, if after a few months a new one appears, more powerful and advanced, and the cost is not too different.
However, the story with Google smartphones is not as simple as it seems. It is worth noting that due to the low demand for brand devices, Google actually does not risk anything. The company can safely afford to show, or even give the bloggers their upcoming news a month or two before the official announcement. In this case, Google even wins, and here's why.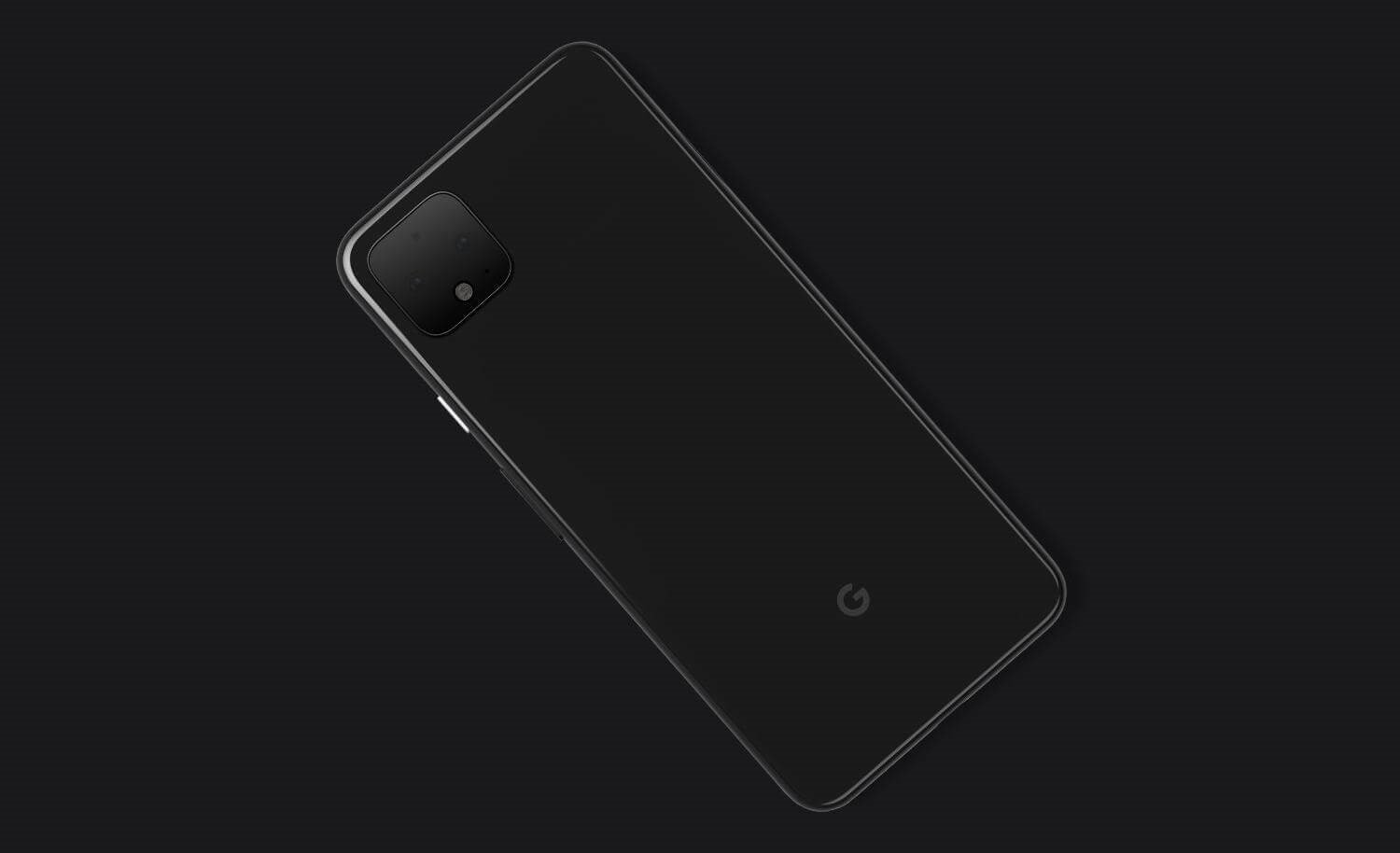 As it turned out, rumours that the back of the Pixel 4 and Pixel 4 XL will be completely similar to the backs of the iPhone Xl and Xl Max, were confirmed. The search giant looks like just hyping because everything that is related with the iPhone and Apple is always heated discussion. It so happened historically and silly to deny that it is this company from Cupertino that sets fashion and trends. Information about the design of the iPhone Xl and Xl Max in the network has been walking for a long time, almost since the end of 2018, but leaks about the design of Pixel 4 and 4 XL appeared much later. However, since Google was the first to confirm the appearance of its new products, it can be considered a trendsetter. After all, Apple has only rumours, and Google has confirmed renders.
However, similar novelties of the two giants will be only the back cover and the design of the unit with cameras. Pixel 4 and 4 Xl in front lose notch, and the front camera in smartphones will be placed in a small frame on top. As of main camera unit everything is not so clear, because the iPhone Xl and Xl Max will have three photo modules, and the Pixel 4 smartphones have only two. As for the characteristics, there is nothing at all in common.
There is no need to be an advanced insider to guess: the Pixel 4 line will get a Snapdragon 855 processor, at least 6 GB of RAM, and the Android 10 Q operating system. In addition, gadgets will be supported by a physical Face ID using special sensors and not Only images from the front camera. In this case, both devices will not differ from each other in basic parameters, and the whole difference between them will consist only in the dimensions and diagonal of the displays.
Again, wait for Pixel 4 and 4 Xl is already this fall, no later than October. The cost of smartphones is still kept secret.
Subscribe to our newsletter or follow us on FB and get notified with our promotions and new launches.