A selection of excellent wireless headphones and Bluetooth speakers to suit every taste and budget
April 07, 2020 • Xiaomi • Sony
Global quarantine… who could have imagined this a couple of months ago, when coronavirus was just gaining momentum. Life as usual now seems a luxury: walks in the park, shopping, and just simple activities like meeting friends - now it is not available. Of course, self-isolation is the best remedy for the spread of the virus, because health and life itself are much more important than a temporary inconvenience. But it's not as cool to sit at home as many of us thought it was. Staying 24 hours in a concrete box with a single vent, a balcony is also "fun". However, we know how to cheer you up - let's listen to music! Tonight we'll tell you about cool wireless headphones for listening to tracks, so you don't have to disturb your home, and advise cool portable speakers so you can have a real party at home!
Wireless headphones are the best quarantine offers.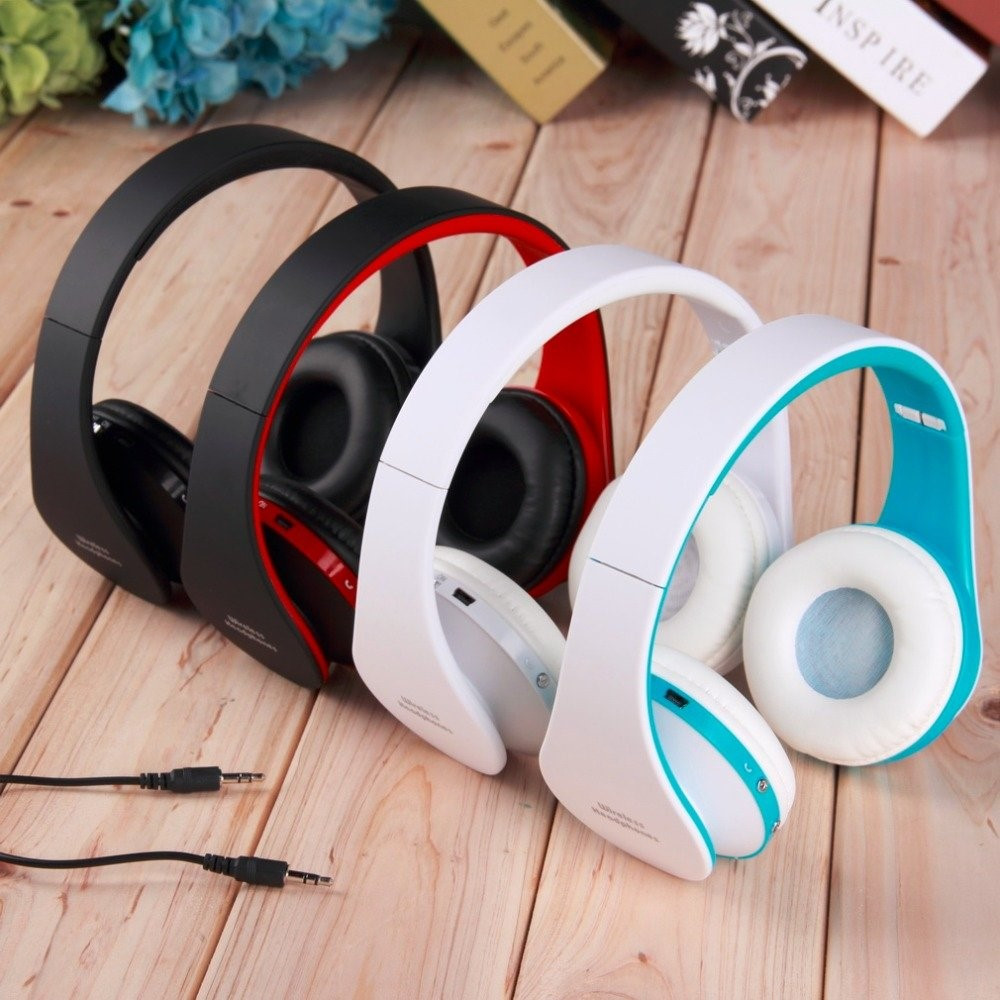 Music tastes are different for everyone, so headphones are the best option for listening to music without disturbing others. However, not headphones are the same, as there are both good and bad headphones. So you don't waste money, we'll try to find you only the best and cheapest options. Here are our suggestions:
Wireless Speakers - inexpensive quality solutions for your home.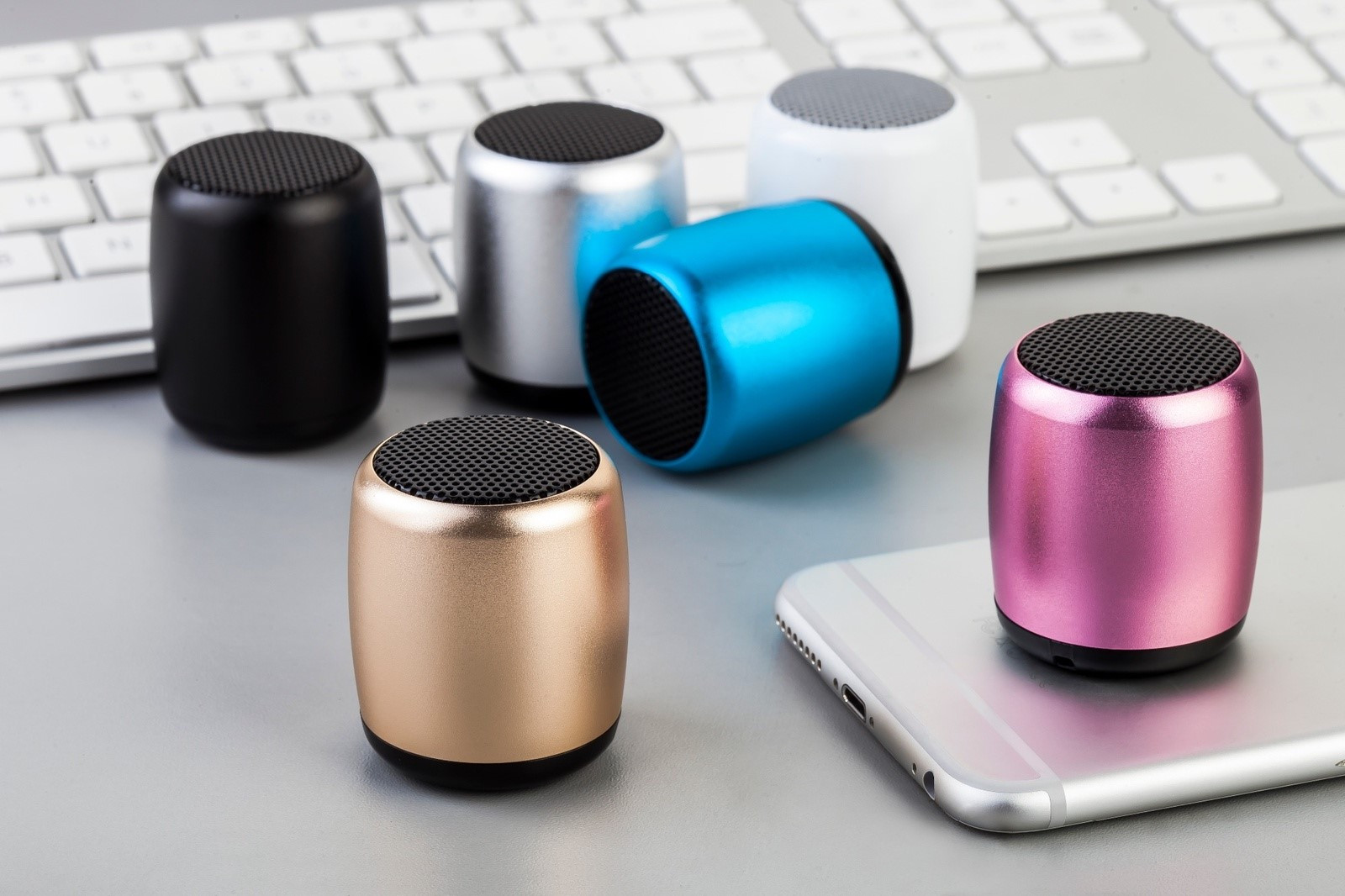 Like wireless headphones, there is an infinite number of Bluetooth speakers. This is both good (as the choice is big on any budget) and bad (cause it's hard to decide what to buy). However, we advise you only the best, for which you can safely pay money and get quality products. What can I buy for cheap from the presented set of wireless speakers?
The first thing that catches your eye is wireless solutions from Xiaomi. The products of this brand are quality and world-renowned, so we can safely recommend them for purchase. The manufacturer has both compact Xiaomi Pocket for $ 25, and standard Bluetooth speakers Xiaomi Mi Bluetooth for less than $ 30. For fans of light music, there is a solution Xiaomi V03.
If your budget allows you to spend up to $200, the Sony SRS-XB41 / SRS-XB30 or the Sony SRS-XB10 portable speaker for $65 is a great option. The ZEALOT (S20 IPX5 waterproof), W-King (S20 waterproof) and many more speakers are kept to a good standard.
You can choose any product, whether it's wireless speakers or headphones, smartphones, cameras and much more on Etoren by filters presented on the site. Choose your favorite brand or price range, sort by rating, etc. Everything is simple and clear enough!
Please Subscribe to our newsletter or follow us on FB and get notified of our promotions and new launches!