24hr to Apple event: what do we expect from the presentation on September 10
September 10, 2019 • new-launch • News • Apple • iOS • iPhone
All invitations have been sent, the Steve Jobs Theater in California has been booked, the devices are ready for their debut. Already on September 10, the annual autumn presentation of Apple will be held. Tonight, you can see all these actions live. In the meantime, 24 hours before the event, we suggest that you familiarize yourself with the latest leaks so you know what to expect. At the event itself, the tagline of which is "by innovation only", you and I will most likely be shown three new smartphones, an updated watch, one laptop, and some unknown device. Wow, it will be hot!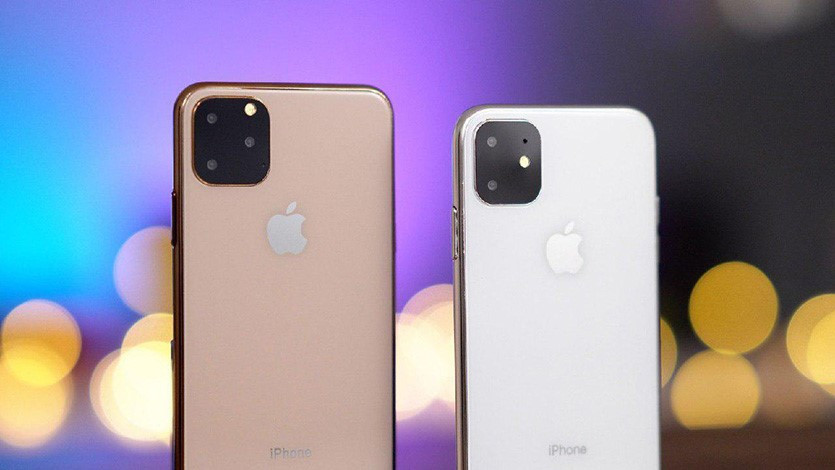 iPhone 11, iPhone 11 Pro and iPhone 11 Pro Max
The main devices of any autumn presentation of Apple are iPhones. 2019 is no exception. The company from Cupertino will immediately introduce three new phones. What they will be called is a big question. But at the moment we can say for sure - the new smartphones will be updated versions of the iPhone XS, iPhone XS Max and iPhone XR. This is a good distribution of roles, so Apple will continue to move in this direction.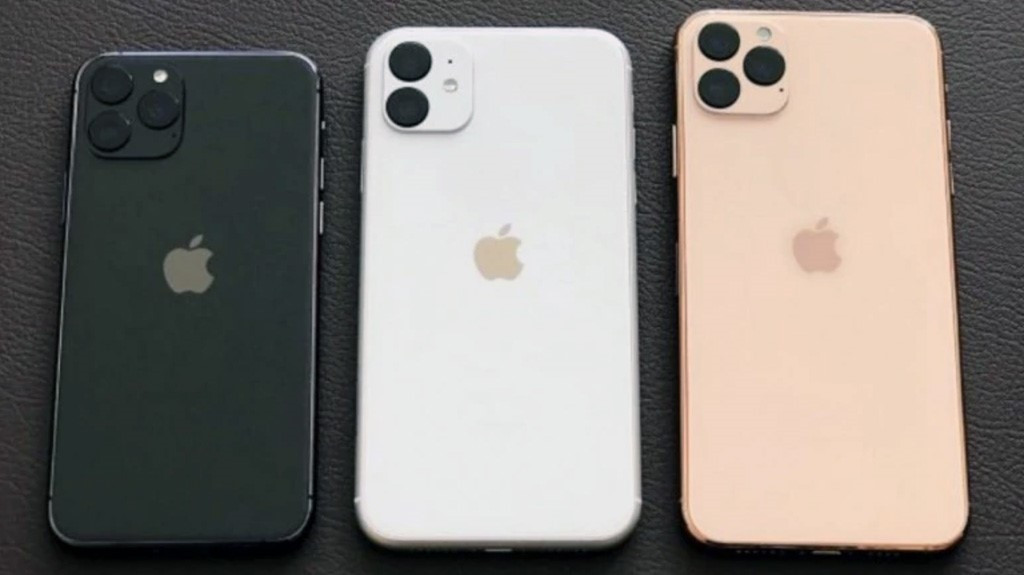 The updated version of the iPhone XR will not go far from its predecessor: it will receive a comparable IPS-screen with a modest pixel density of 300 PPi. More expensive models will get steeper screens: OLED-matrixes and a pixel density of more than 400 PPi can be counted on.
Obviously, the new iPhones 2019 will focus on cameras. All three models (iPhone 11, iPhone 11 Pro and iPhone 11 Pro Max) will get a basic 12 MP sensor. The older models of iPhones 2019 will receive a combination of three sensors: a wide-angle and a telephone lenses set will be added to the main one. The iPhone XR 2019 should expect a combination of two modules: standard and telephoto. On paper, the cameras of the new iPhones do not look vain. Most likely, they will show some new software funnels.
The main processor of the new iPhone will be Apple A13. True, Snapdragon, Kirin, Exynos and others still have not shown the real answer A12, but this does not matter. They will have a new technology benchmark. However, not only the new processor will affect the increase in the speed of smartphones. If you believe the rumors, then all iPhones 2019 will receive a serious amount of RAM. Older models will receive 6 GB of RAM, and the youngest - 4 GB.
Another interesting detail: iPhone 11 Pro Max will support work with Apple Pencil. Thus, Apple throws the ax of war in the direction of the Samsung Galaxy Note 10, which trumps the stylus as its main chip. What are the prices? Most likely, prices will be comparable to last year. Our forecast: iPhone 11 - from $ 750, iPhone 11 Pro - from $ 950 and iPhone 11 Pro Max - from $ 1100. Pre-order for the iPhone 2019 will open on September 13. The first "live" iPhones will appear on shelves in the 20th of September.
Updated 16-inch MacBook Pro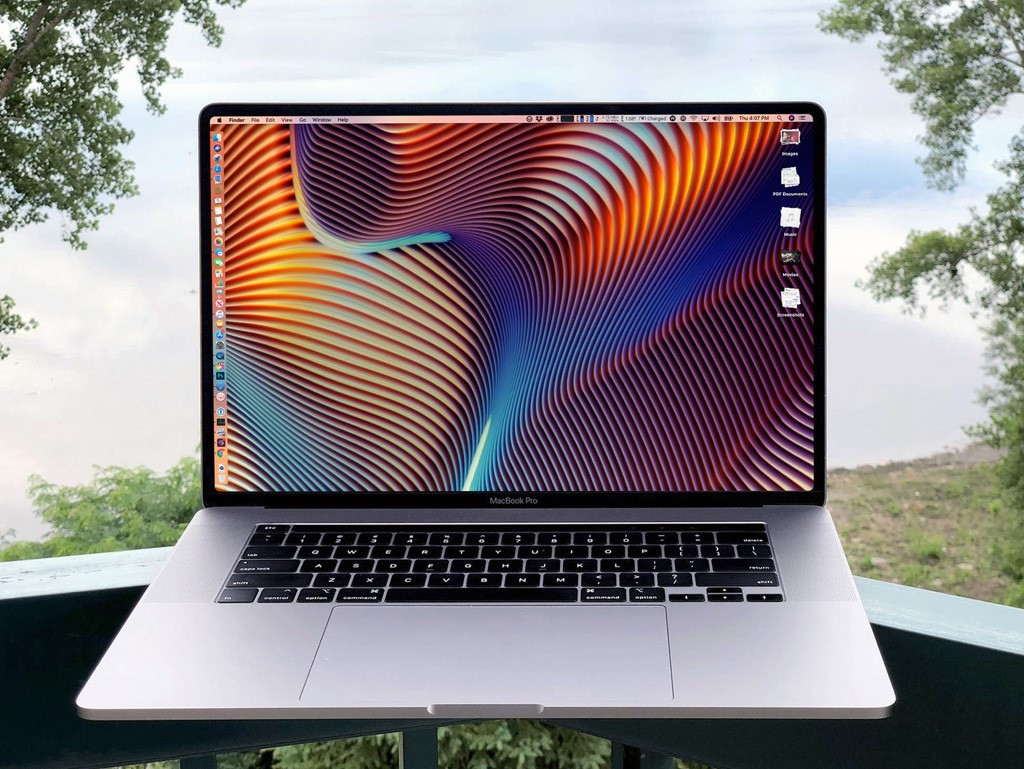 The appearance of a new laptop at the presentation of Apple 2019 is a very likely event. If they show a new computer, then it will be the MacBook Pro 2019. For a very long time, the guys from Cupertino did not update their top-end "Mac". For almost four years they have not shown a new firmware - it's time to show a new "bestseller" from the world of top-end laptops. What will make us happy with the MacBook Pro 2019? It is difficult to answer this question. There is a good chance that Apple engineers will manage to put the MacBook Pro with a 16-inch display in a 15-inch case. They will also work to maximize the area occupied by the screen - the frames of the MacBook Pro 2019 will definitely be the thinnest. Most likely, the new "butterflies" will be replaced by a new generation of keyboards - "scissors". They already managed to break in on a 12-inch MacBook - they are quieter, break less and are not so moody. In addition to other little things, they promise a convenient and simple laptop upgrade. We are really looking forward to the new MacBook Pro.
Apple Watch 2019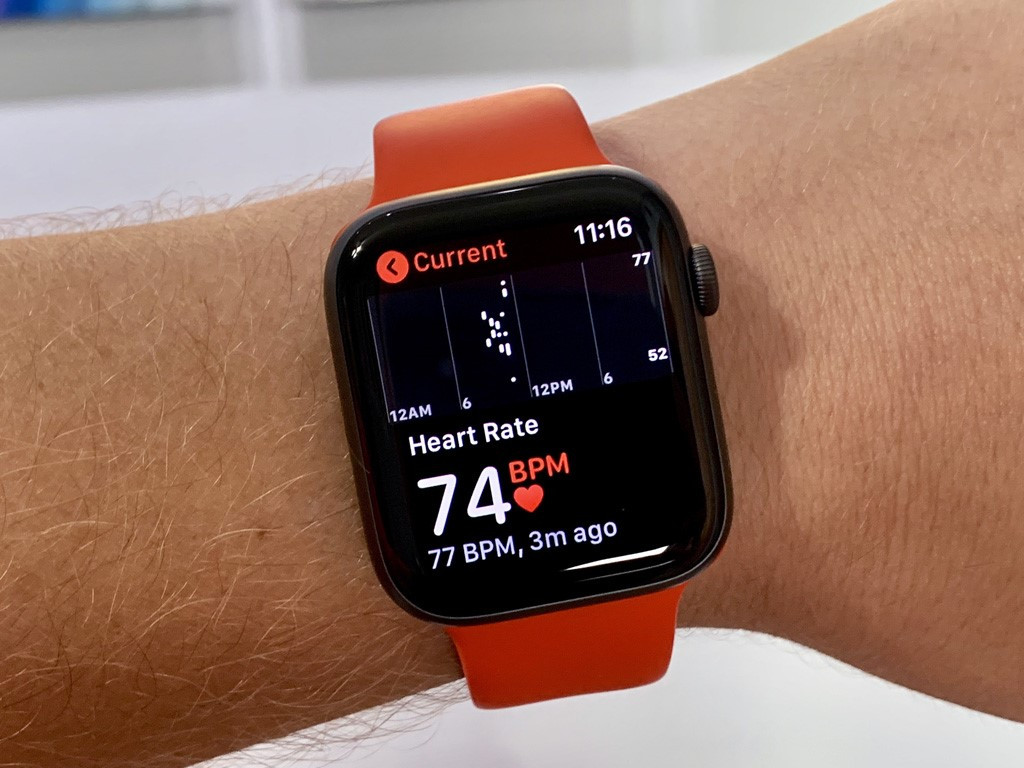 An essential element of any Apple presentation of the past few years is wearable electronics. Apple Watch has become the most successful electronic watch, so Apple will update their line every year. Even if the upgrade is minor, and in 2019 the upgrade will be just that. In 2018, Apple Watch Series 4 became almost the main event of the presentation. In 2019, the watch will receive only a cosmetic upgrade. There is information that you and I will be shown a couple of premium models made of interesting materials: ceramics, titanium, or something else. Perhaps they will install a new type of displays, but the average user is unlikely to feel these changes. In addition, there are rumors that the new Apple Watch 2019 will focus on healthy sleep. The built-in sleep tracker will monitor the heartbeat and heart rate during sleep without any additional equipment. During rest, the Do Not Disturb mode will be automatically activated.
Apple Tag Tracker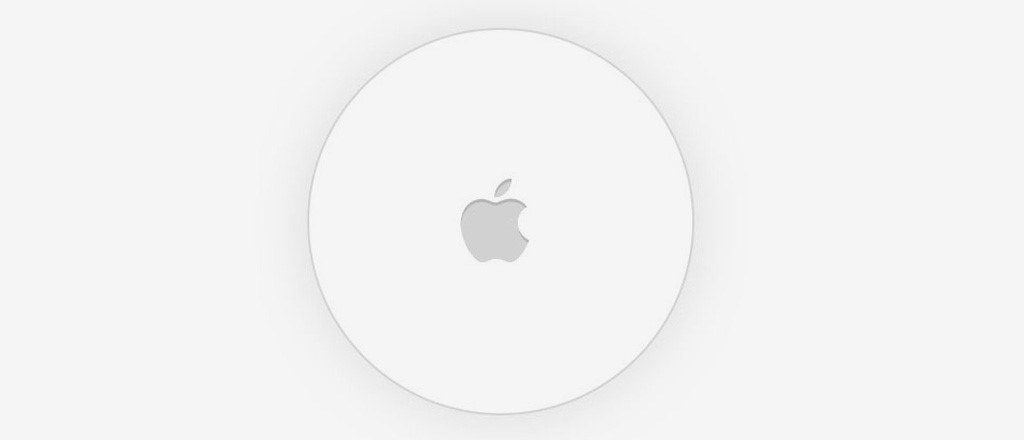 Apple Tag is something new and interesting from Apple. This is not some kind of super smart device or another breakthrough in the world of technology, but it is an ordinary anti-theft device. Apple's Tracker helps you protect yourself from accidentally losing your favorite Apple product. You need to hang the Apple Tag on some item that you do not part with, and the gadget will become your personal guard. When moving away from your devices, the device will create a special sound signal that will protect you from accidental losses. If you believe the rumors, then the "keychain" from Apple will receive a round case and very compact dimensions. So small that the Apple Tag can be worn in conjunction with keys.
iOS, macOS Catalina, WatchOS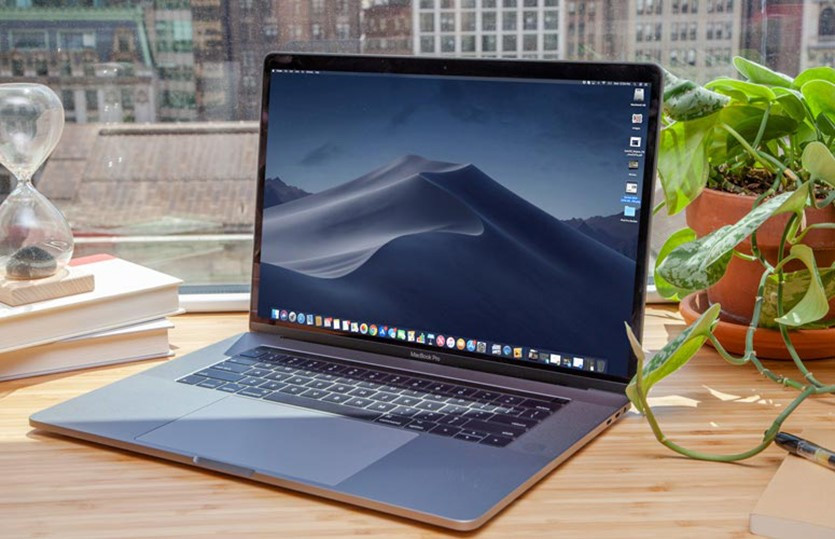 It's clear that at the presentation of Apple interesting chips of the final versions of iOS 13 along with iPadOS 13, macOS 10.15 Catalina, watchOS 6 and tvOS 13 will not pass by. New versions of operating systems will become available immediately after downloading.
In general, this is all that Apple is preparing for you and me on September 10th. Of course, I would like to see new iPads, smart watches or some other unexpected devices from Apple on the stage of the Steve Jobs Theater, but, unfortunately, there were no rumors about this. However, the presentation will be fun even without it: the new iPhone, MacBook and Apple Watch will be able to win the hearts of millions.
You can Subscribe to our newsletter or follow us on FB and get notified with our promotions and new launches!